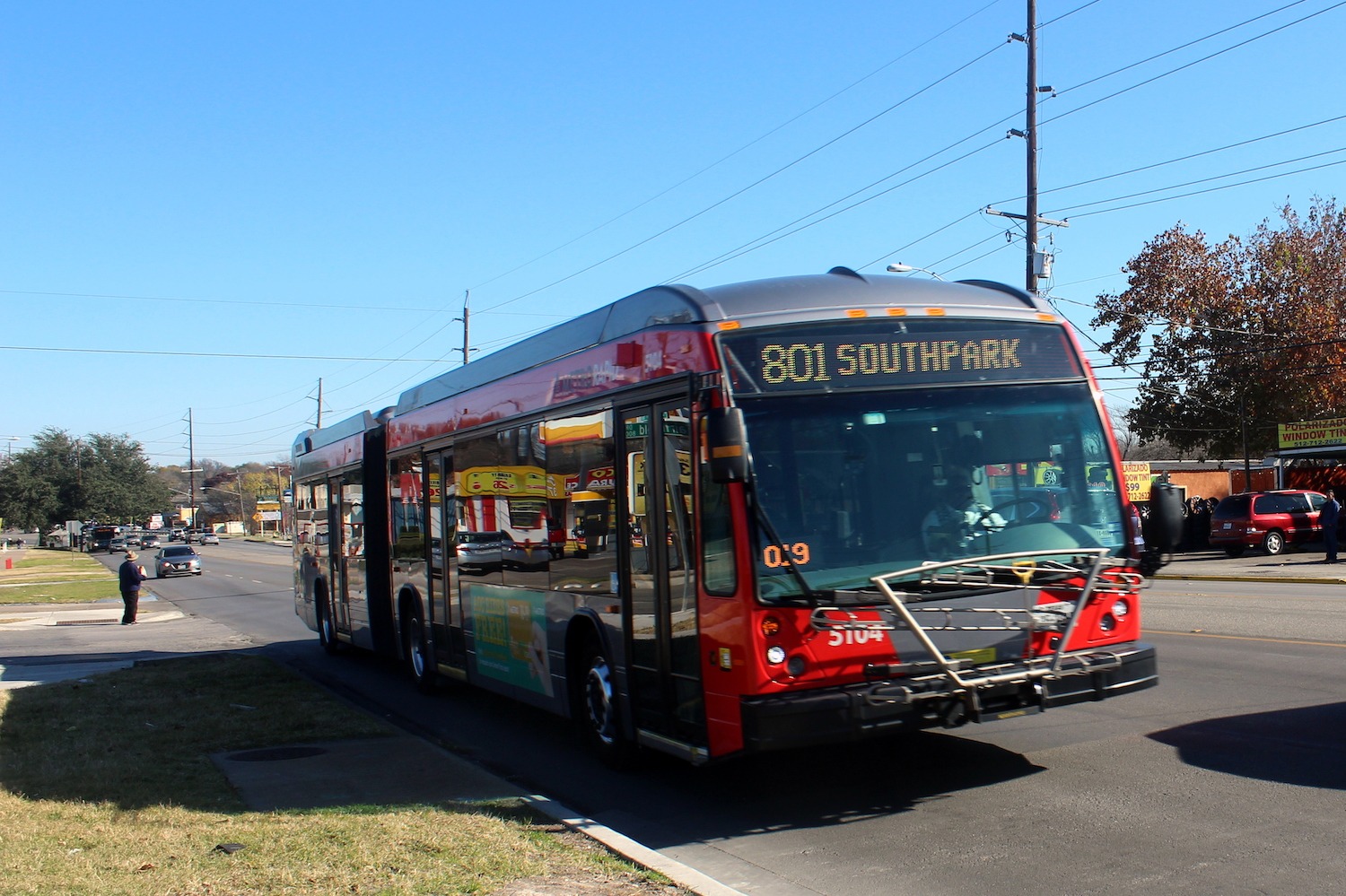 Capital Metro is enjoying sustained ridership growth after years of single and double digit declines. They earned it through hard work and being smart risktakers.
Capital Metro went all-in on doing a comprehensive service network rethink. They looked at everything from mobility needs, customer expectations, market opportunities linking transit with supportive development, and best practice service design, network structure, operations optimization, and tactical infrastructure and technology together with considering new mobility-on-demand solutions where they offered cost-effective value.
Cap Remap is demonstrating that people in greater Austin will ride transit if it delivers high quality mobility. This makes further investment in transit smart thinking and something that the public can support. Helping Capital Metro on this journey has been an awesome experience for those of us at TMD.