Transportation Management & Design, Inc. (TMD) is a comprehensive transit consulting firm providing innovative and achievable solutions to transit agencies since 1988. We help systems optimize resources to operate more efficiently and grow ridership cost-effectively, ensuring ongoing financial sustainability. As an experienced team of transit management professionals, we understand what it takes to deliver reliable, efficient, and productive transit service to customers on a daily basis. Our practice reflects broad industry expertise in transit system redevelopment; service evaluation, planning and design; operations optimization; financial modeling; facility planning; and GIS mapping and visual communications. We are also one of the few firms in the United States offering a full range of scheduling support services for the transit industry.
As a certified Small Business Enterprise (SBE), Disadvantaged Business Enterprise (DBE), and Women-Owned Business Enterprise (WBE), we welcome new opportunities to partner with firms looking to meet diversity goals and provide exceptional transit planning services. Click here for more information.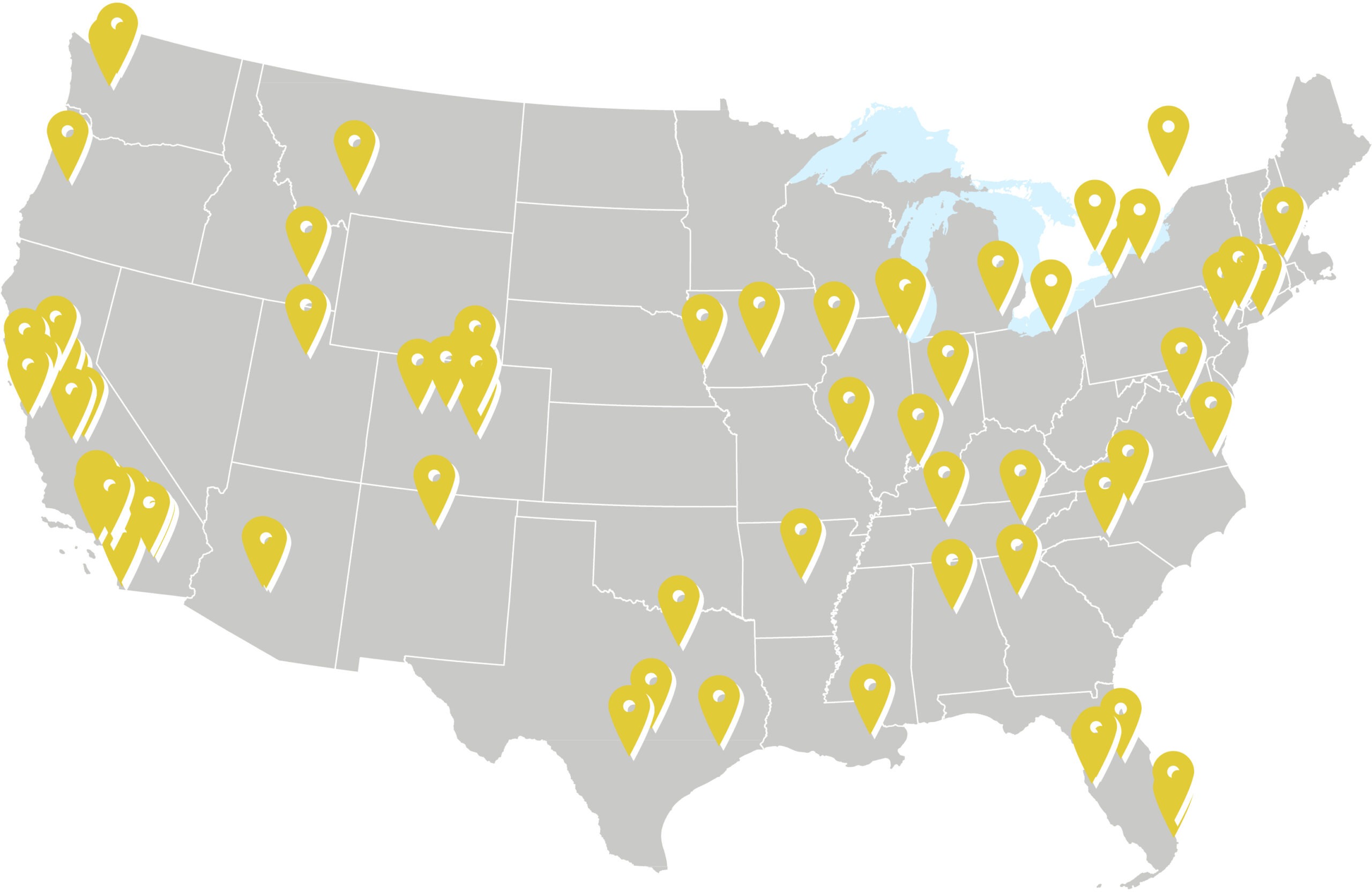 TMD began in 1988 in Dallas and over the next decade grew into a San Diego-based corporation focused on all things transit. TMD was an early leader in embracing and developing new transit industry best practices in GIS, new data, and advanced analytics, computerized scheduling, transit priority, and public mobility beyond just buses and trains.
TMD's 21st Century focus is on designing and implementing customer-driven transit networks that enhance public mobility for more livable and economically vital communities. As we enter our fourth decade, TMD continues to deliver specialized transit solutions using rigorous, data-driven methods and strategic application of best practices. Much of our business is driven by ongoing relationships with transit agencies seeking a variety of on-call planning and technical support services customized to their unique needs. Our collaborative and flexible approach to every engagement ensures measurable results and sustainable outcomes for transit systems of all sizes, geographic regions, and modes.