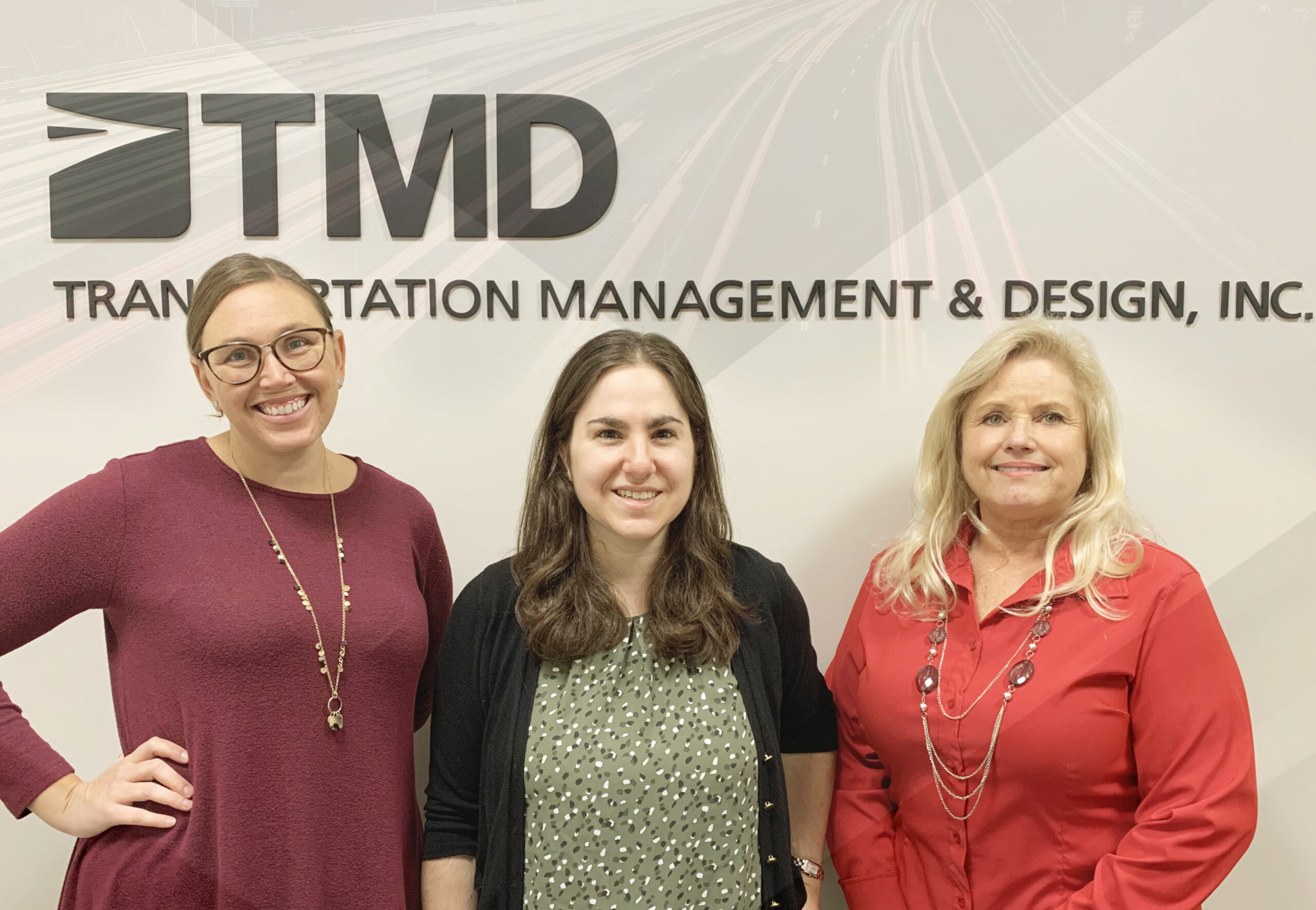 TMD is now a Women Owned Business
China Langer, Melissa Sather, and Melody Kitchens are now majority owners, effective July 2, 2020. Please join us in celebrating TMD's new leadership as we continue to craft public mobility solutions for communities across North America.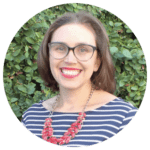 China Langer
China has been instrumental over the past 15 years in helping TMD transition to the 21st century and will continue that leadership role as TMD's President. In addition to leading TMD, she will continue to manage project work with clients, as well as TMD's business development.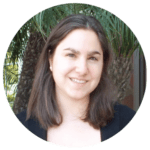 Melissa Sather
Melissa will serve as TMD's Executive Vice President. A recent industry 40 Under 40 recipient, she will continue to serve as TMD's transit design lead focusing on major system reimagining projects.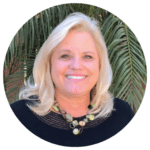 Melody Kitchens
Melody will continue her role as Controller and serve as TMD's CFO. Over the past few years, she has led a major rethink of how TMD does business, something critical to our ongoing success.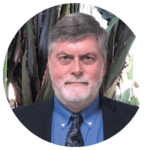 Russ Chisholm
Russ is not going anywhere. After 32 years with TMD he will continue serving as a Senior Principal, working on projects, business development, and mentoring staff into the future.