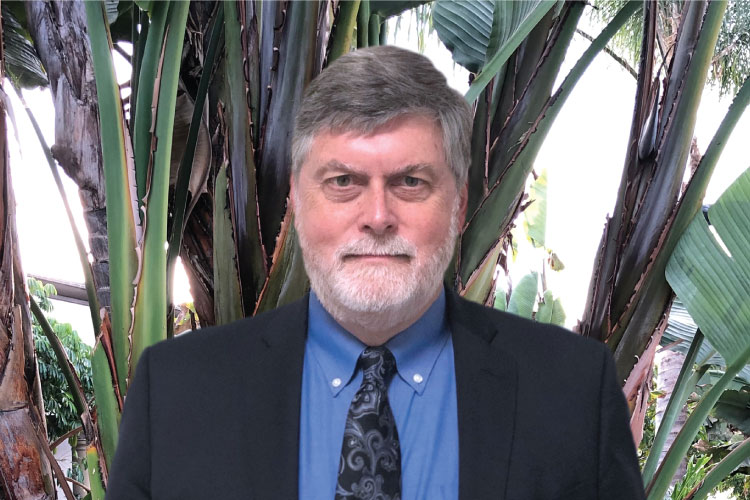 Education
Post-Graduate Program, Urban Geography, Boston University
BA, Geography, Southern Connecticut State University
Mathematics, Rensselaer Polytechnic Institute
Experience
Transportation Management
& Design, Inc.
St. Louis Metro
Dallas Area Rapid Transit
Saudi Public Transport Company
Nashville MTA
Connecticut Transit
Awards
Transportation Research Board, Pyke Johnson Award: San Diego Transit Service Refinement
PPTN Award, DART Suburban System, Best Transit System over 250 Vehicles
Russ Chisholm | Senior Principal
Russ Chisholm brings over 40 years of experience in developing highly successful consumer-focused, market-based, operationally efficient bus and rail transit as both a consultant and transit system manager. His direct transit system experience includes developing new systems in Dallas (DART) and Saudi Arabia (SAPTCO) and helping systems reinvent themselves in St. Louis (Metro), Connecticut (CTtransit), and Nashville (MTA, now WeGo). His legacy at each system was to grow transit ridership and market share with customer-focused service and network design, implemented with financially sustainable operating and capital programs. Russ founded TMD in 1988 based on this best practice approach to transit system visioning, planning, and implementation, and has built TMD into one of the premier transit system redevelopment companies in North America over the past three decades.
Russ has successfully managed and directed over 150 major transit service network redesign and implementation projects ranging from large multimodal systems to smaller bus systems. These projects highlight building sustainable, equitable communities through innovative integration of bus/rail/ferry transit, microtransit, biking, and walking within a Streets for People environment into a seamless network of cost-effective public mobility.
Russ continues to be an active contributor to industry best practice in customer-focused service network design, enhanced bus transit, full integration of innovative public mobility modes, and advanced bus/rail operations and scheduling. He served as Principal Investigator for the industry's first modern manual of scheduling best practices (TCRP Report 30, Transit Scheduling: Basic and Advanced Manuals). As a recipient of the Transportation Research Board's Pyke Johnson Award for his work on innovative service design in San Diego, he has enjoyed a reputation for delivering successful, sustainable transit service networks that are innovative, cost-effective, and operationally viable over the past four decades.
Project Experience