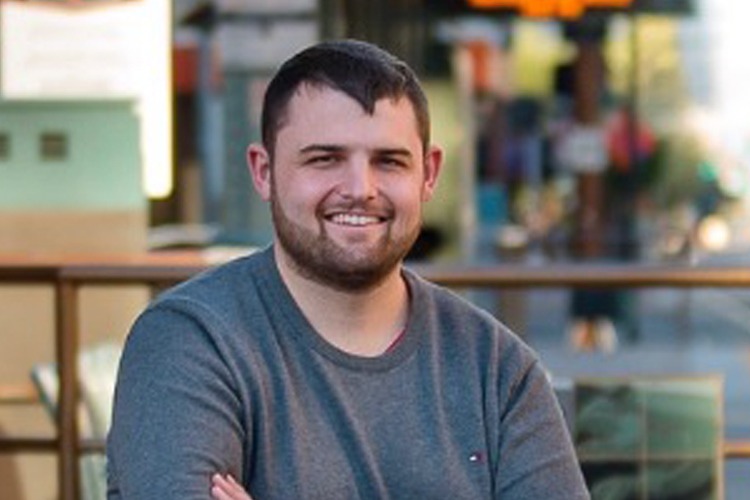 Experience
Transportation Management
& Design, Inc.
Total Transit totalride
JF Public Transit Consultants, LLC
Empire Transportation, Inc.
Jacob Fritz | Operations Planner
Jacob is a young, enthusiastic transit professional with eight years of experience in the public transit industry. Transit has been a true passion of his since he was 13 years old, growing up with the San Diego Metropolitan Transit System. Jacob has shown proven results in both the public and private sectors for agencies and private corporations alike, all across the Southwestern United States and the Pacific Northwest. A few examples include Riverside Transit Agency (RTA), in Riverside, CA, where Jacob was able to drastically improve KPIs on all cylinders as a result of new standard operating procedures that he implemented. At Valley Metro in Phoenix, AZ, he was able to improve the functionality of their ITS system for their fixed-route service, improve KPIs and implement a field supervision program, drastically reducing the number of customer complaints. At the City of Las Cruces, NM and Clallam Transit in Port Angeles, WA, he implemented new SOPs and training tailored to Trapeze™ PASS Software, improving riders per hour, and reducing the number of bus operators required to run the service for both agencies. Jacob is a Trapeze™ PASS Software expert who demonstrates a strong affinity for all aspects of operations and transit technology, including, paratransit, fixed route, microtransit and taxi brokerage.
Project Experience