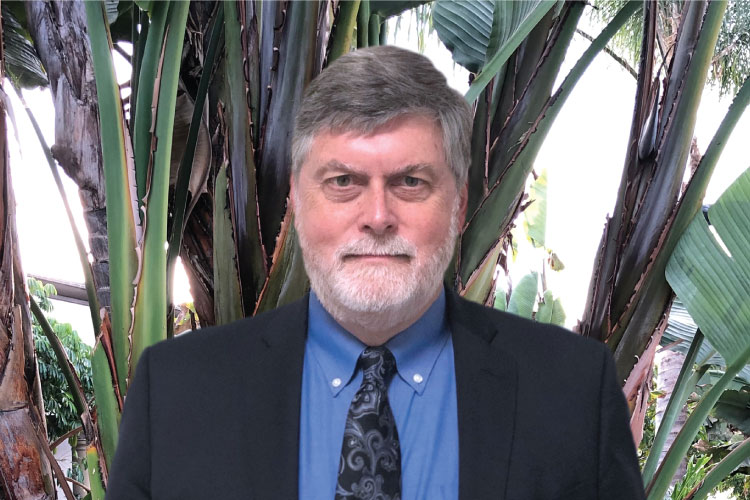 Russ Chisholm
Senior Principal
Education
Post-Graduate Program, Urban Geography, Boston University
BA, Geography, Southern Connecticut State University
Mathematics, Rensselaer Polytechnic Institute
Experience
Transportation Management & Design, Inc.
St. Louis Metro
Dallas Area Rapid Transit
Saudi Public Transport Company
Nashville MTA
Connecticut Transit
Awards
Transportation Research Board, Pyke Johnson Award: San Diego Transit Service Refinement
PPTN Award, DART Suburban System, Best Transit System over 250 Vehicles
Overview
Russ Chisholm brings over 40 years of experience in developing highly successful market-based, consumer-focused, operationally efficient bus and rail transit as both a consultant and transit system manager. His industry experience includes developing new systems in Dallas (DART) and Saudi Arabia (SAPTCO), and helping systems reinvent themselves in St. Louis (Metro), Connecticut (CTtransit), and Nashville (MTA, now WeGo). His legacy at each system was to grow transit ridership and market share with innovative service and network design, implemented with financially sustainable operating and capital programs. Russ founded TMD in 1988 based on this best practice approach to transit system visioning, planning, and implementation, and has built TMD into one of the premier transit system redevelopment companies in North America over the past three decades.
Russ has successfully managed and directed over 100 major transit service network redesign and implementation projects for systems in Los Angeles, San Diego, Austin, San Francisco, San Antonio, Denver, Chicago, Minneapolis, Long Beach, Orange County, Riverside, Sacramento, Phoenix, Tucson, Omaha, Des Moines, St. Louis, Nashville, Charlotte, Atlanta, Pinellas County, Tampa, Orlando, Broward County, Cincinnati, Cleveland, Buffalo, Baltimore, Alexandria, and Saudi Arabia. He specializes in helping systems reimagine their network structure and service tiers to attract new market segments and meet consumer expectations, resulting in ridership growth, a sustainable financial position, a more focused corporate culture, and increased support and advocacy from the community at large. Russ has built many long-term relationships with transit clients through ongoing engagements: San Diego MTS (since 1990), Los Angeles Metro and LADOT (1993), Denver RTD (2000), AC Transit (2001), San Francisco MTA (2006), Buffalo (2010), Des Moines (2010), and San Antonio (2013).
Russ' COA, SRTP, and LRTP planning work is based on building sustainable communities through lifestyle mobility integration of bus and rail transit, shared-ride microtransit, biking, and walking within a Complete Streets environment. Recognizing the critical importance of mobility in achieving equity across society each TMD project takes special care to ensure that vulnerable populations have access to good public mobility through both reimaged networks of transit/microtransit and the (re)location of affordable housing and key life destinations (healthcare, groceries, schools, jobs, social services) to major transit corridors.
He has also been a leader in the development and implementation of innovative transit products and branding, including the acclaimed Los Angeles Metro Rapid arterial BRT; community jitney services like LADOT's Smart Shuttles and Senior Service Routes and Denver's Call-n-Rides; public/private options like station vans, car and bike sharing, same-day taxi, on-demand vanpooling/carpooling; and dedicated destination shuttles. His latest work includes integrating modern travel options (microtransit, TNCs, AV) into a seamless network of cost-effective public mobility.
Over the past 22 years, Russ has been helping transit systems develop and deliver Bus Rapid Transit, beginning with the original LA Metro Rapid concept, design, implementation, and evaluation and continuing with LA's Orange and Silver BRT Lines. He also brings extensive experience with BRT corridor service design and operations in San Antonio, San Diego, Denver, San Francisco, Reno, Santa Clara County, and Indianapolis. His BRT strategic planning includes Vancouver (BC), Edmonton (AB), San Diego, Detroit, Pinellas County (FL), and Atlanta.
Russ is an active contributor to industry best practice in service network design, enhanced bus transit, integration of innovative public mobility modes, advanced bus and rail operations, and scheduling. He served as Principal Investigator for the industry's first modern manual of scheduling best practices (TCRP Report 30, Transit Scheduling: Basic and Advanced Manuals). As a recipient of the Transportation Research Board's Pyke Johnson Award for his work on innovative service design in San Diego, he enjoys a reputation for delivering successful, sustainable transit service networks that are innovative, cost-effective, and operationally viable.
Project Experience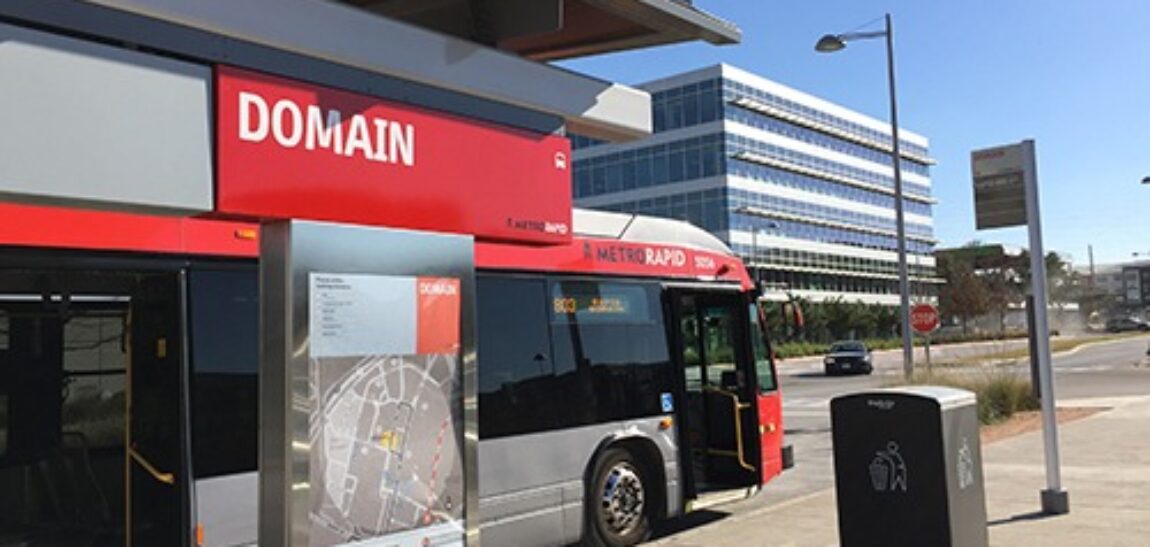 Capital Metro (Austin) Cap Remap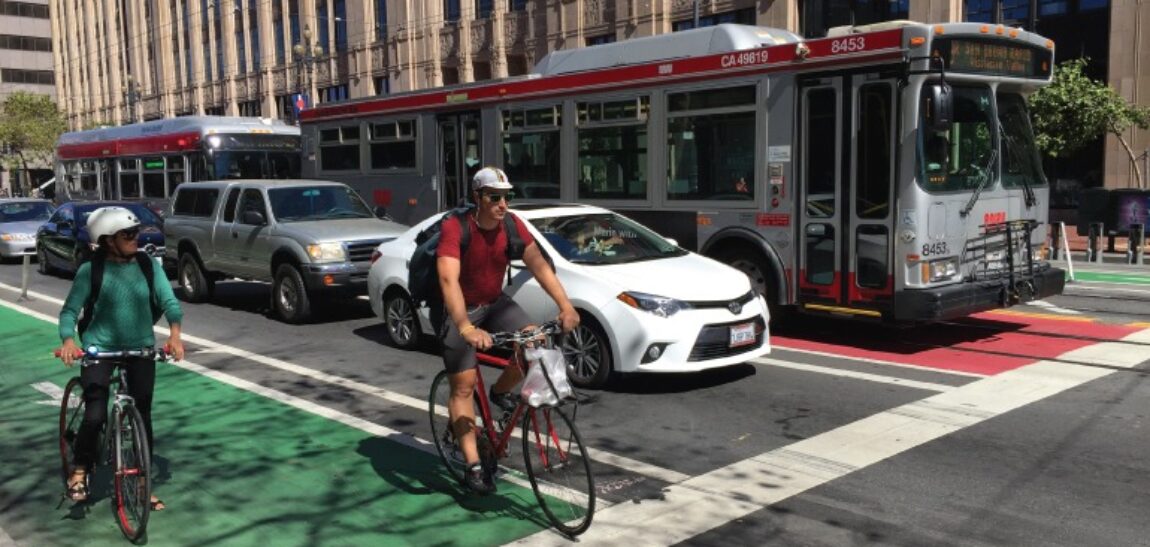 SFMTA Muni Forward Transit Effectiveness Project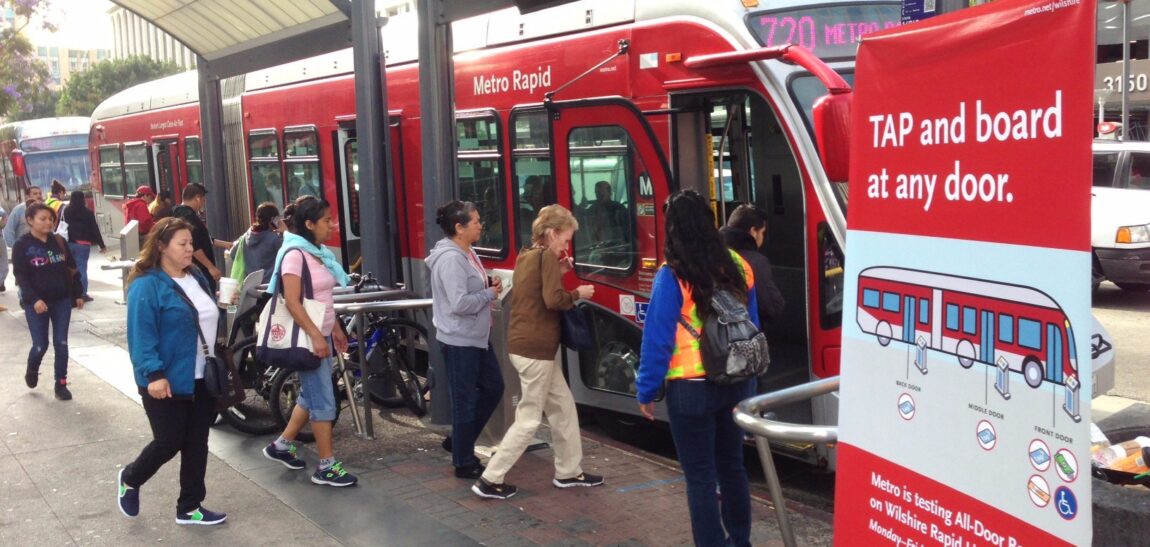 Los Angeles Metro Rapid BRT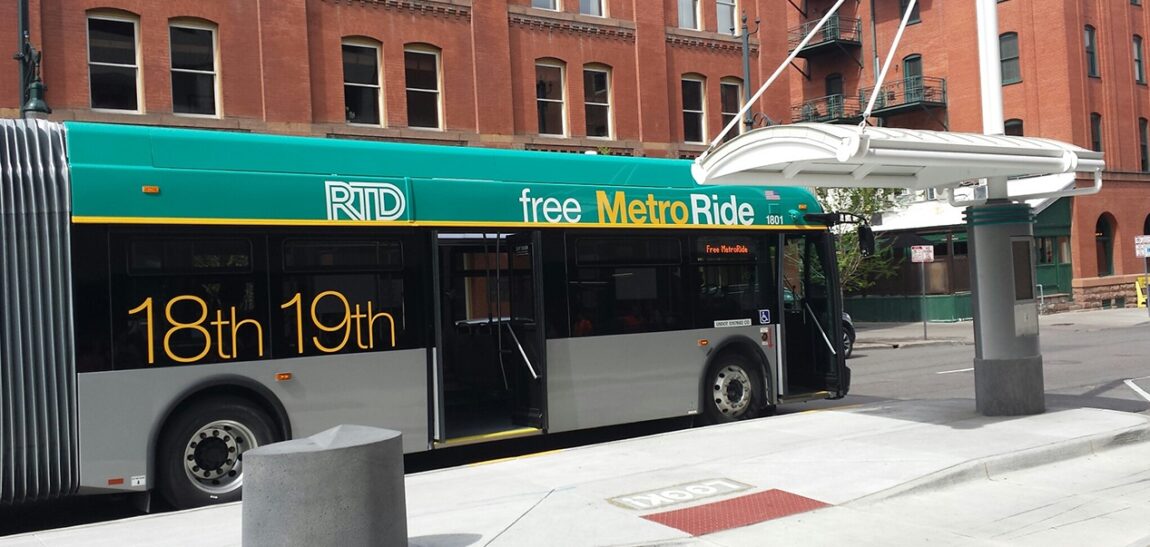 Denver RTD (2000-2019), On-Call Service Design, Scheduling, Operations Consultant