Given the technical nature of transit planning, we recognize the importance of translating our findings and recommendations into dynamic and compelling visual messages to inform and engage riders, staff, and stakeholders. Through our in-house communications creative team, TMD brings extensive experience creating visual deliverables for clients, including but not limited to:
Marketing materials – printed booklets, brochures, advertisements, rack cards, social media content
Public outreach – surveys, flyers, large-format poster boards, and other public meeting and open house collateral
Web design/development – ArcGIS StoryMap development, custom WordPress websites, publicinput.com
Map design/cartography – for use in all deliverables, including public-facing materials
Final project deliverables – executive summaries, final reports, etc.
With access to Adobe Creative Suite, ArcGIS, and other tools, TMD is able to deliver professionally-designed communication materials quickly and efficiently for our clients. Our stand-alone graphics can be used across many applications, and help to make our technical planning work and deliverables more accessible to diverse audiences. The following project examples illustrate the diversity of TMD's capabilities in this area.
Projects | Visual Communications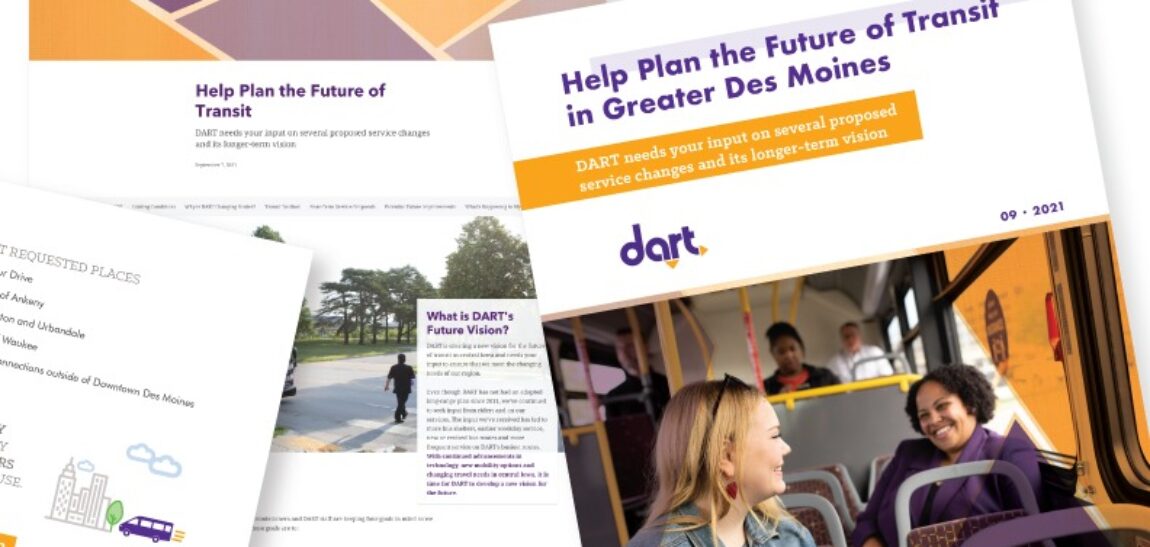 Des Moines Area Regional Transit Authority On-Call Planning Services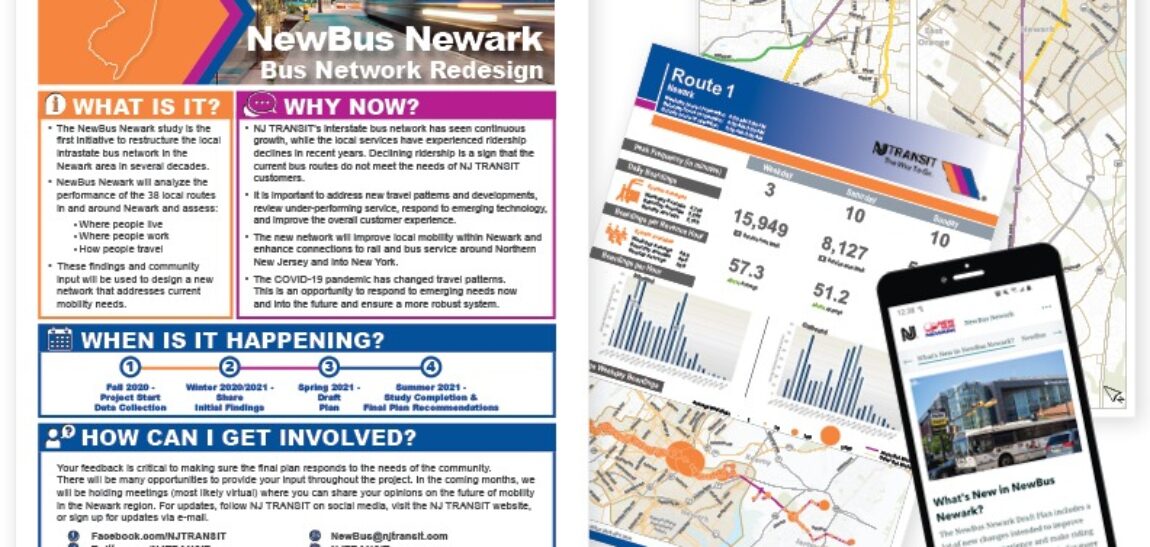 NJ TRANSIT NewBus Newark Bus Network Redesign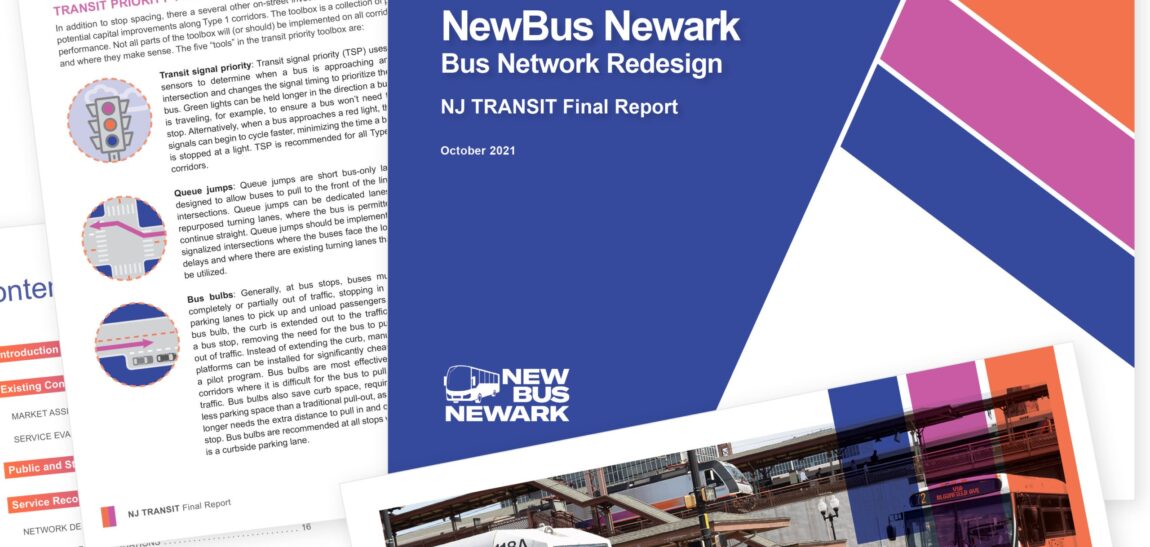 NJ TRANSIT NewBus Newark Bus Network Redesign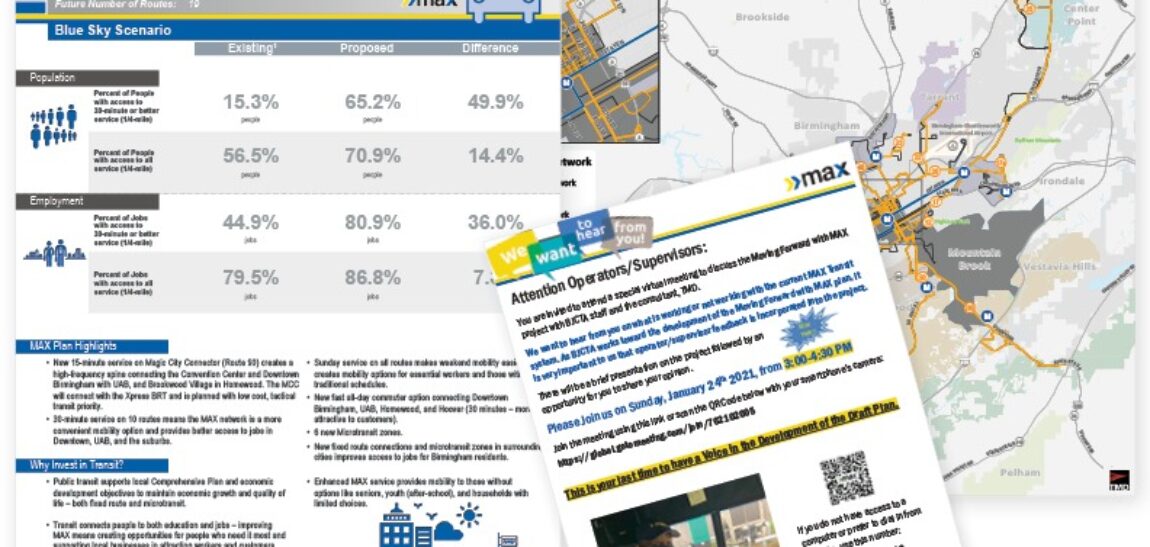 Birmingham-Jefferson County Transit Authority (BJCTA) Comprehensive Operations Analysis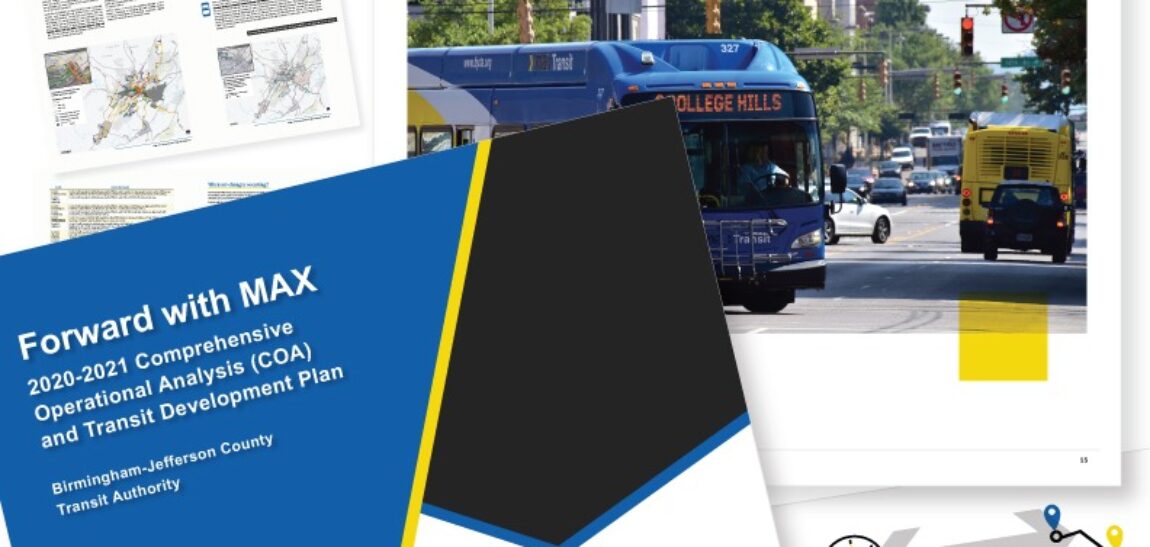 Birmingham-Jefferson County Transit Authority (BJCTA) Comprehensive Operations Analysis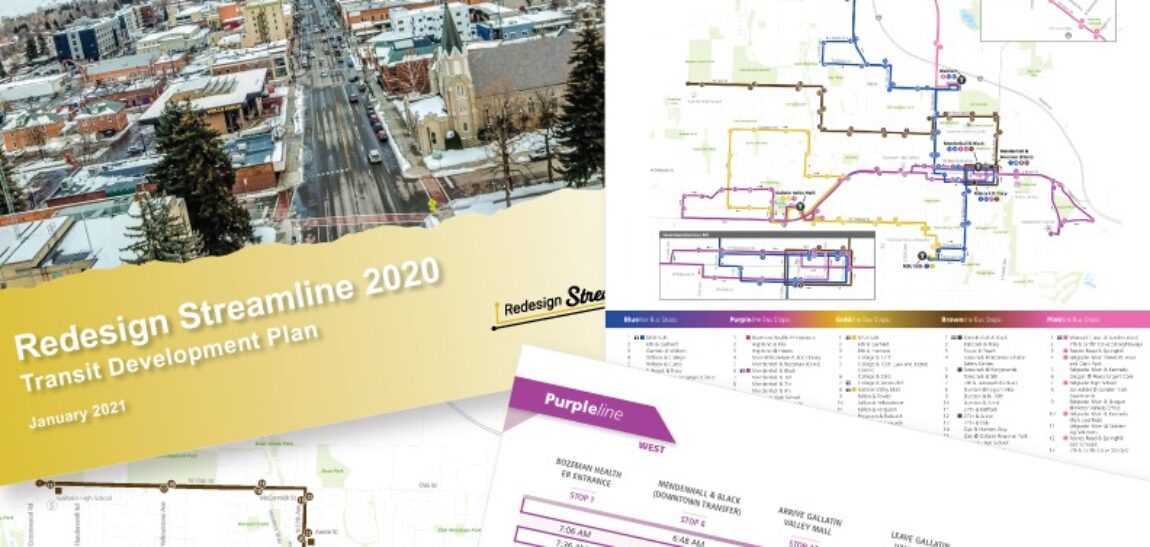 HRDC Redesign Streamline 2020 Transit Development Plan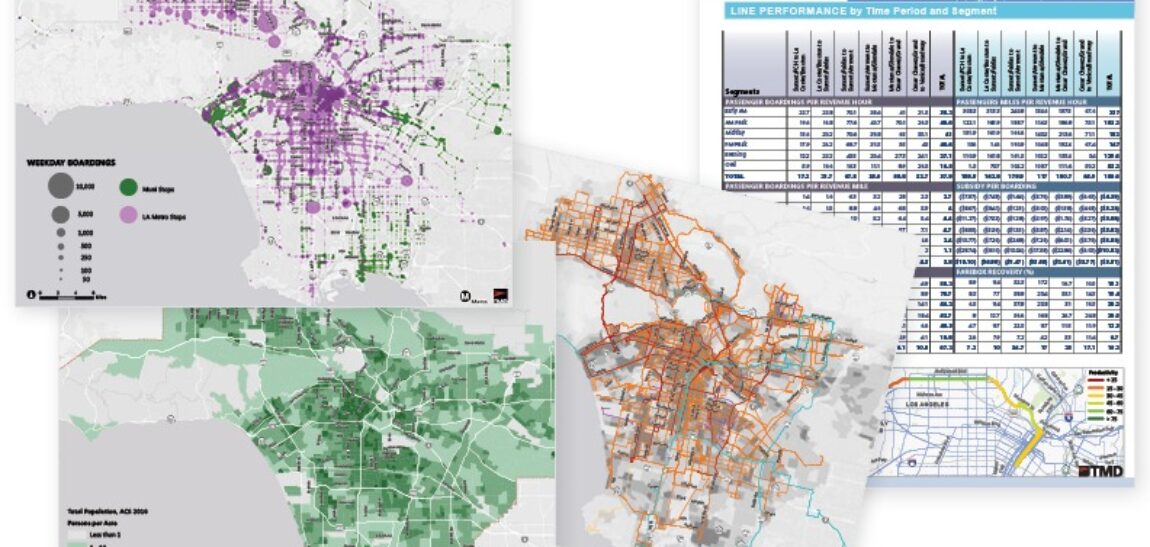 LA Metro NextGen Bus Study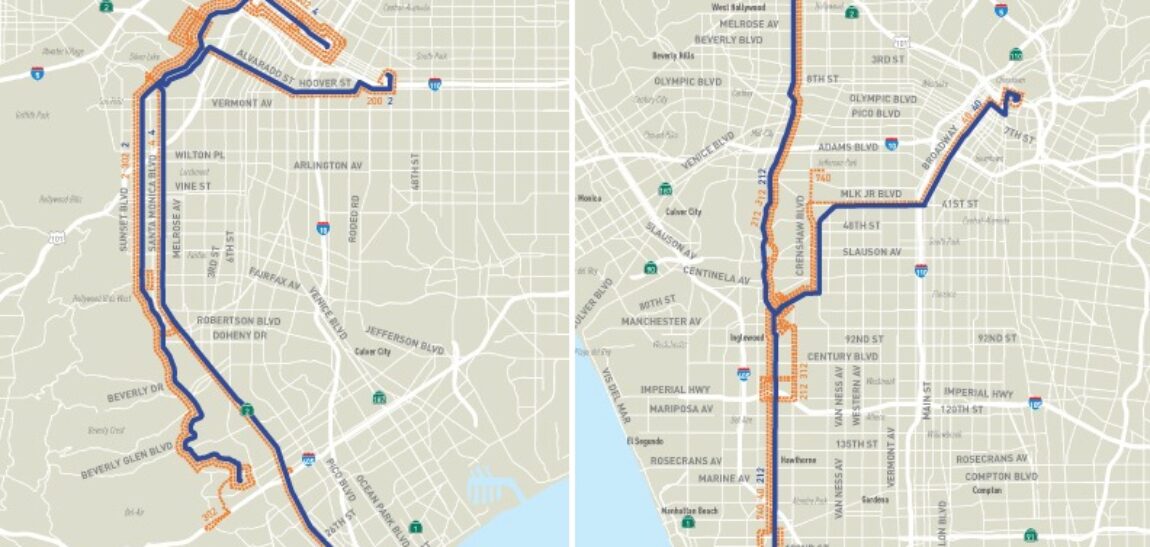 LA Metro NextGen Bus Study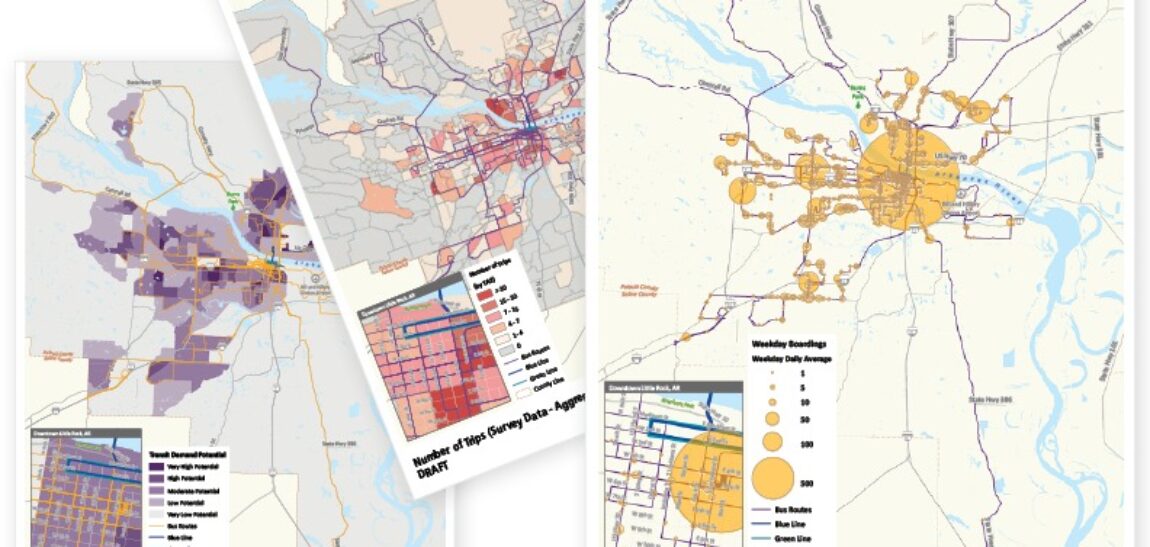 Rock Region METRO R.I.D.E. 2020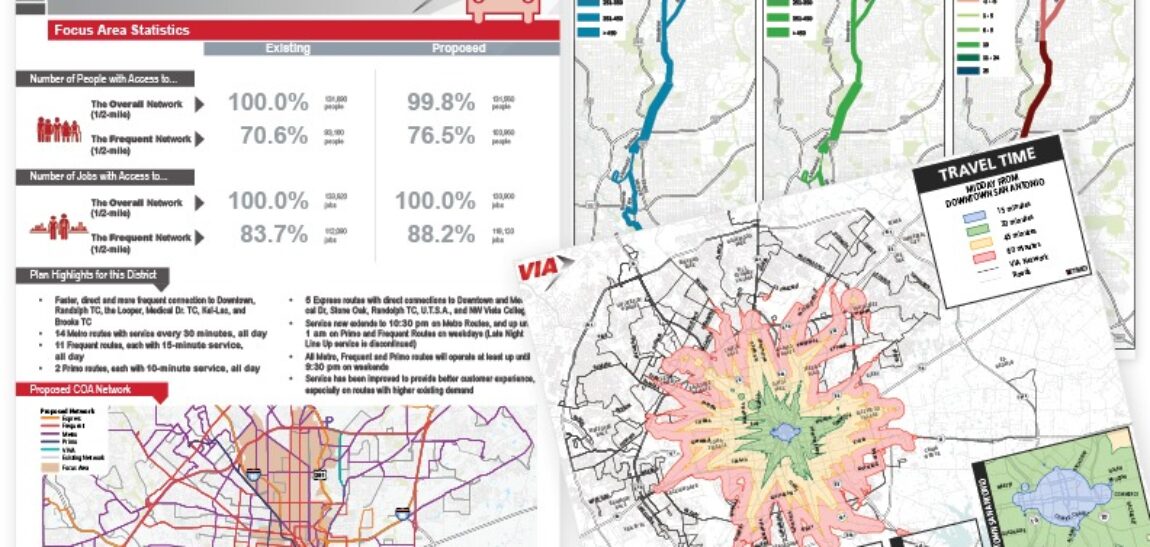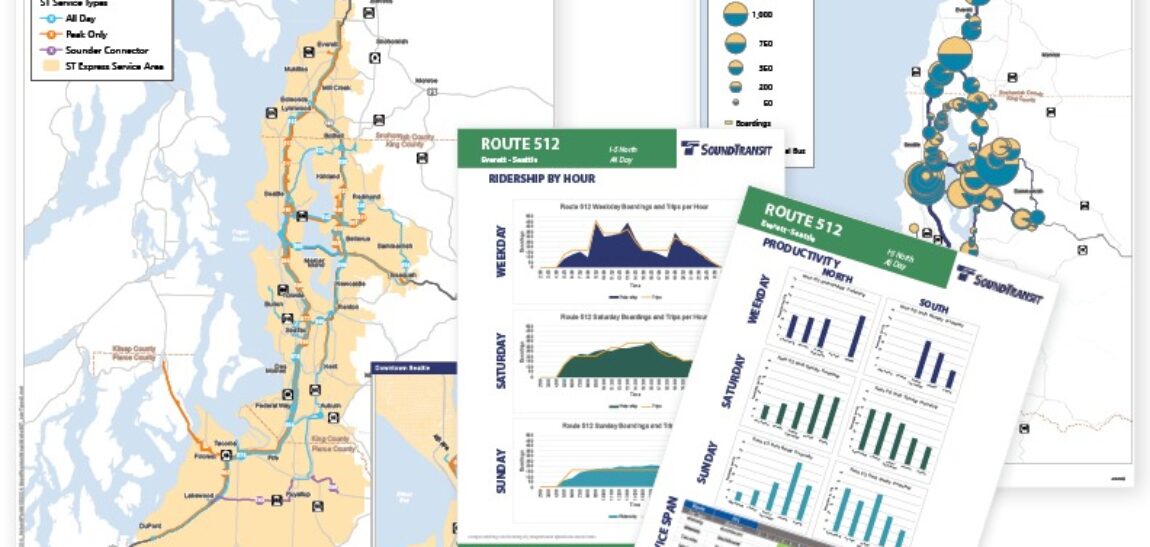 Sound Transit Transportation Network Plan & Service Standards Update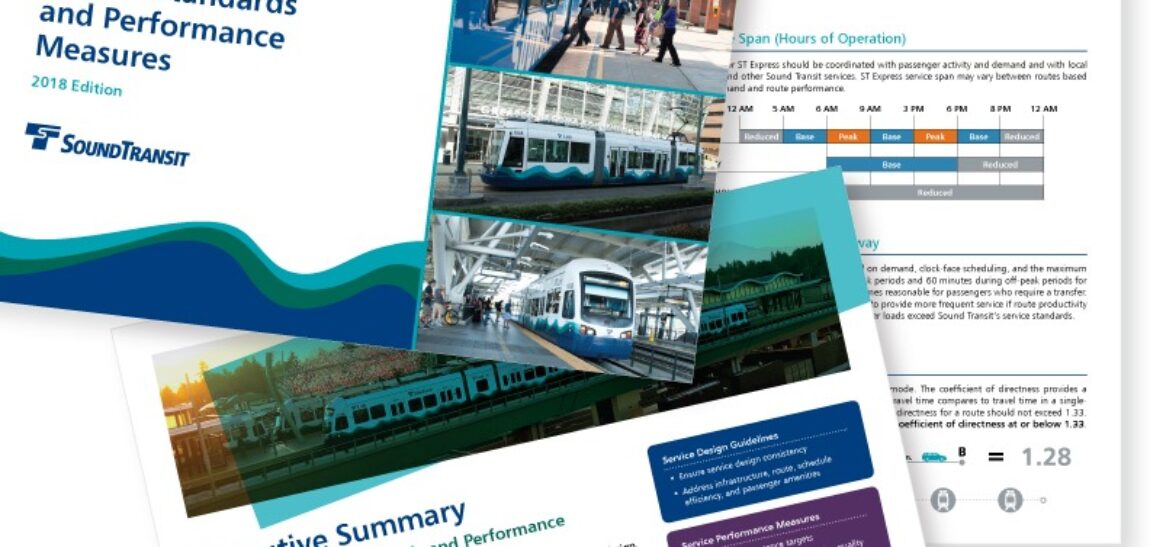 Sound Transit Transportation Network Plan & Service Standards Update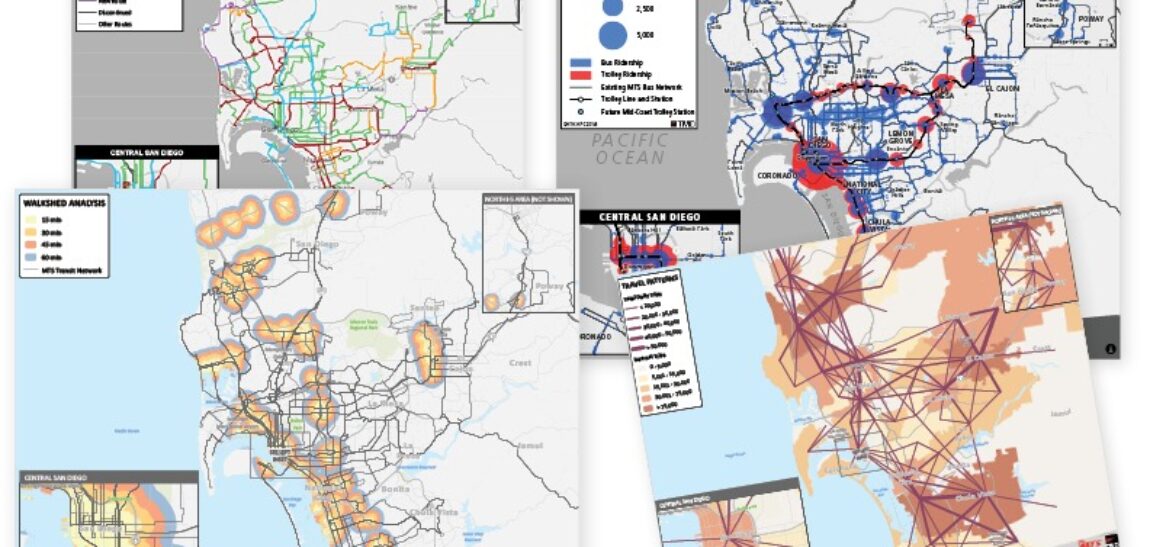 MTS (San Diego) Transit Ballot Measure Planning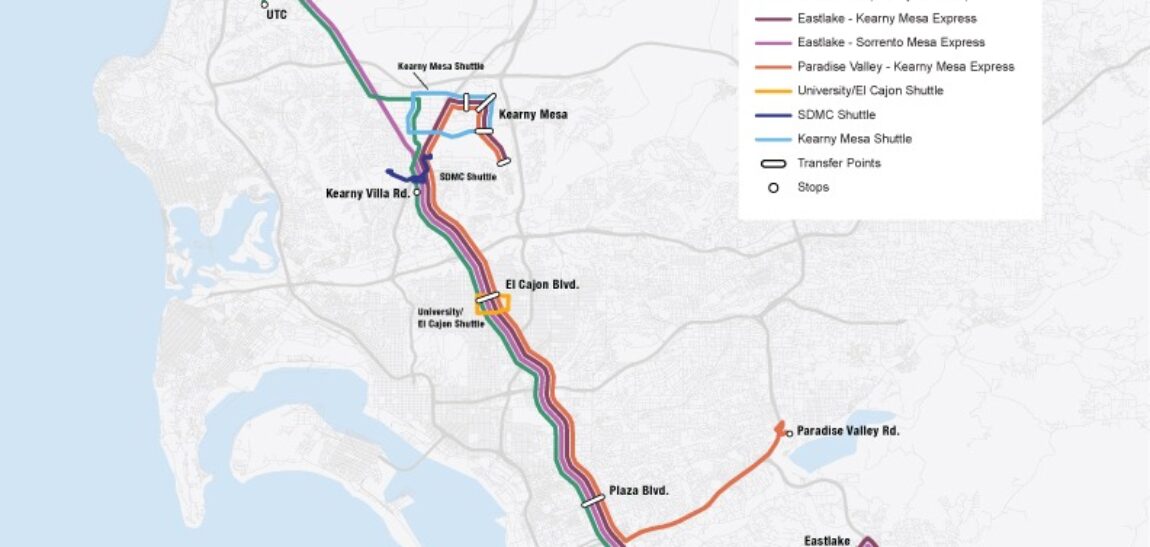 MTS (San Diego) Transit Ballot Measure Planning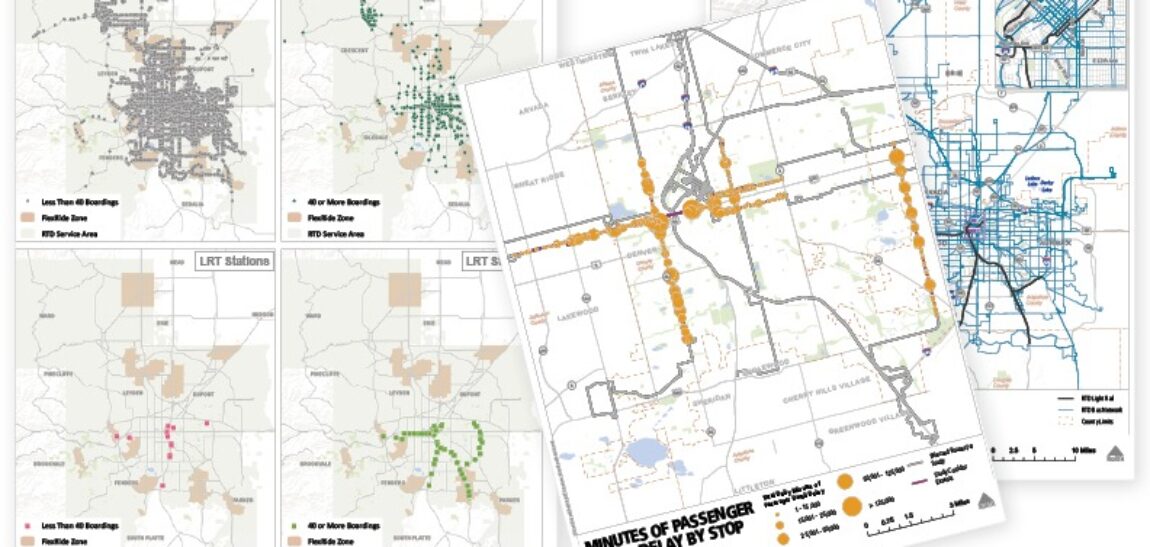 Denver RTD T03 Preliminary Analysis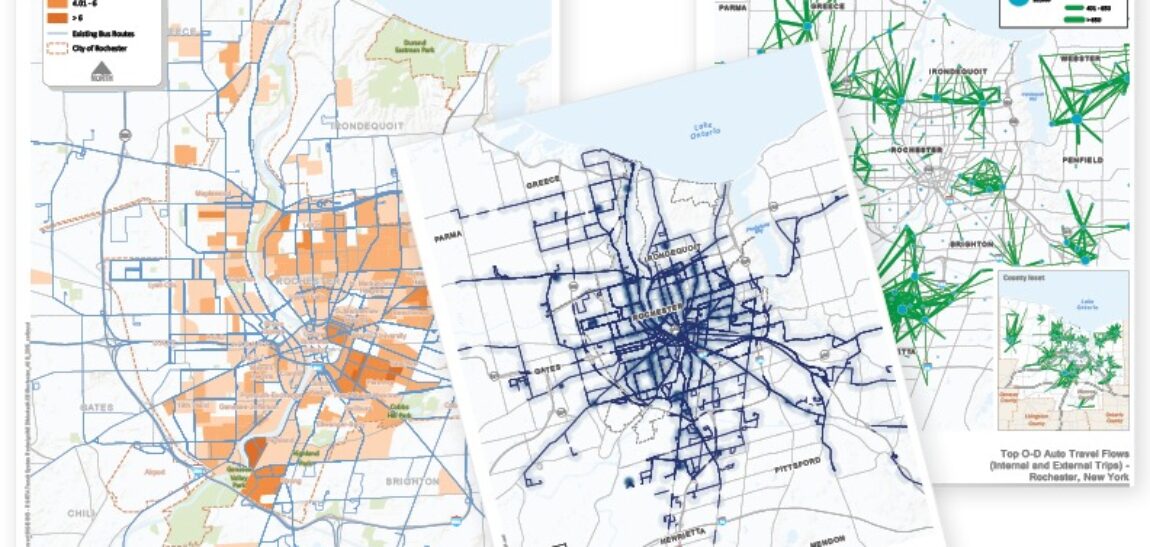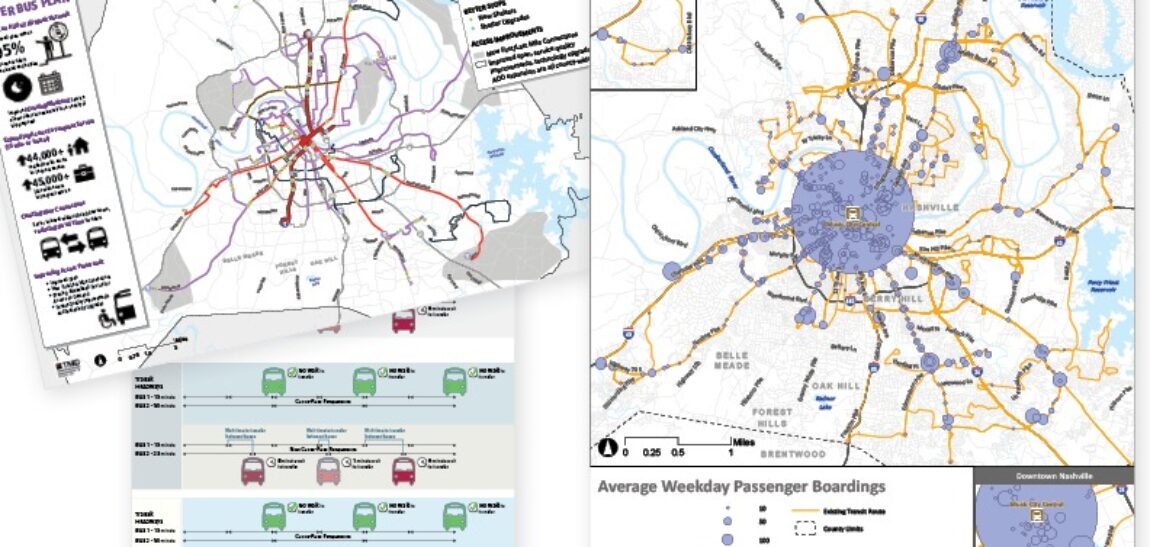 Nashville WeGo (MTA) Better Bus Project (Network Redesign)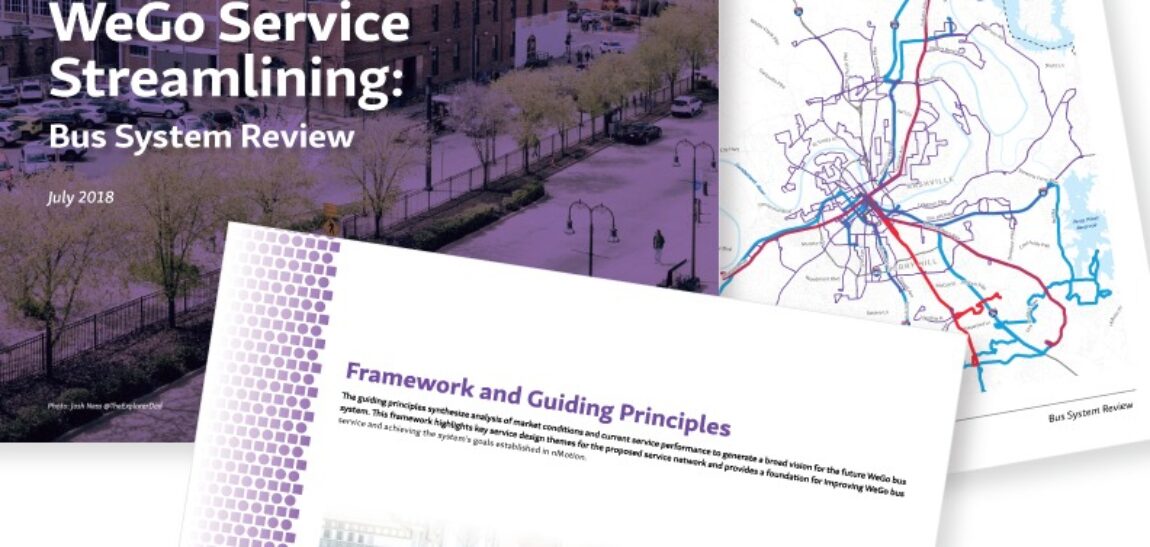 Nashville WeGo (MTA) Better Bus Project (Network Redesign)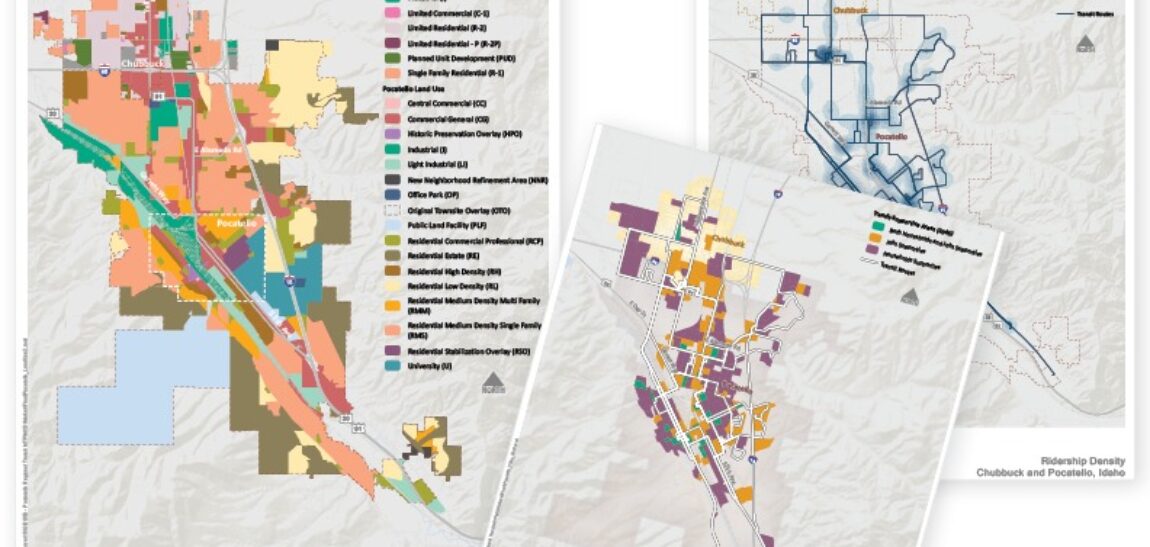 Pocatello Regional Transit MTP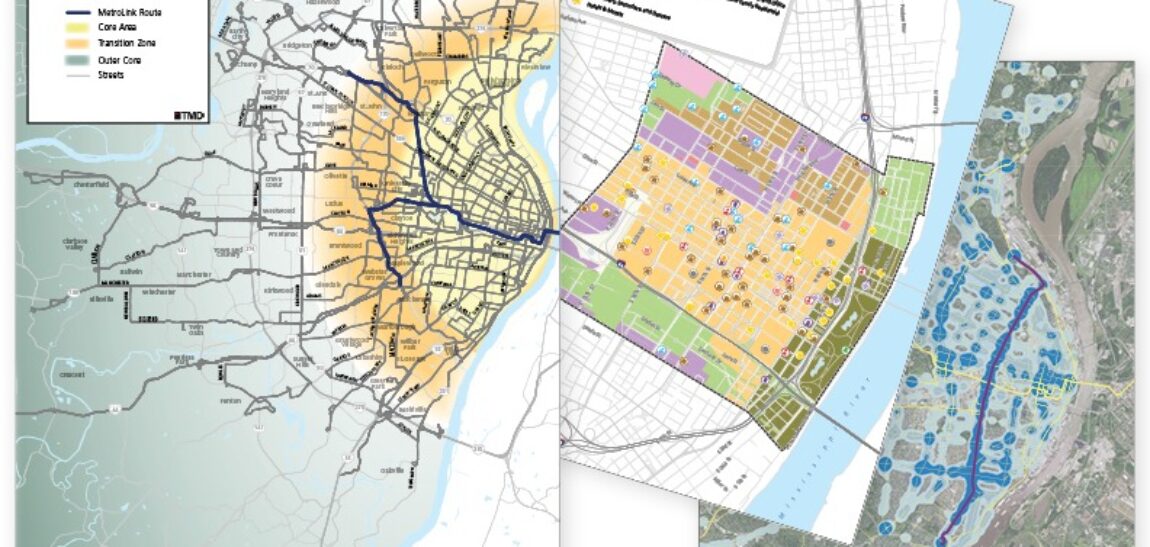 St. Louis Metro Reimagined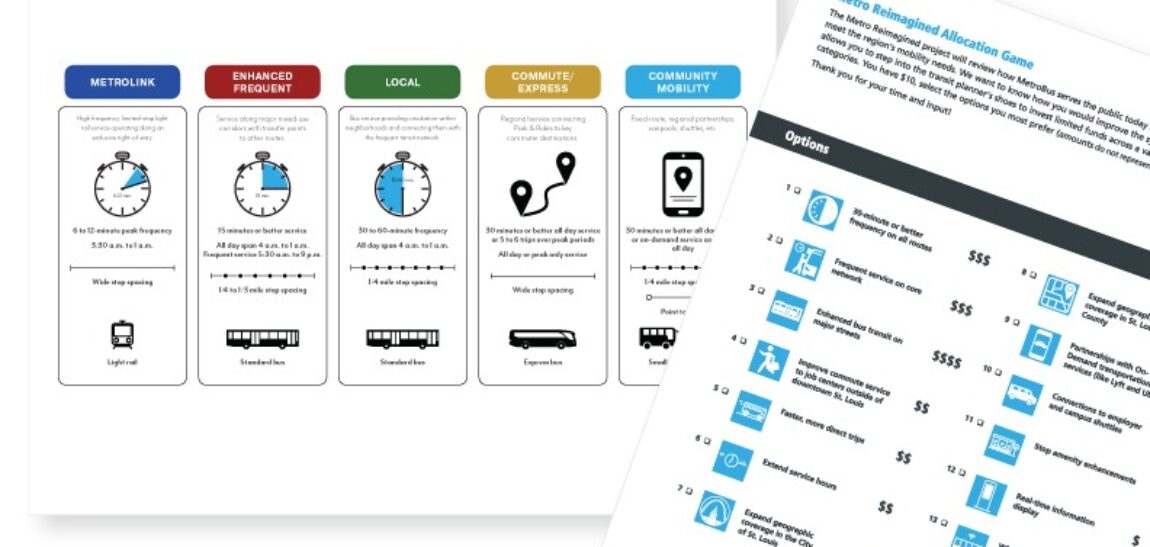 St. Louis Metro Reimagined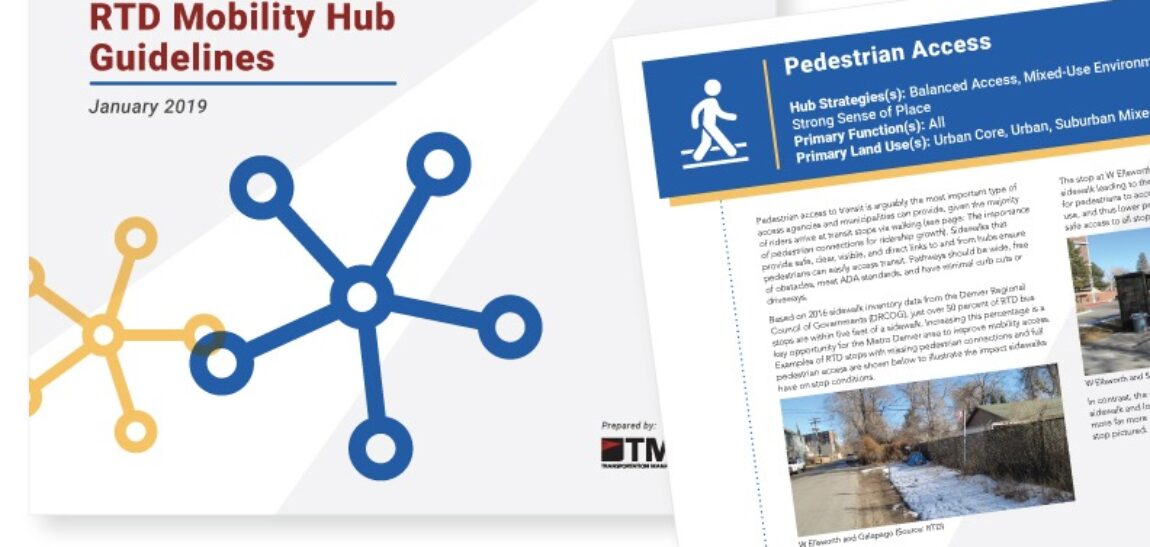 Denver RTD (2000-2019), On-Call Service Design, Scheduling, Operations Consultant