TMD's strength in transit scheduling is a senior team balancing transit system and consulting experience.

Efficient, reliable transit service is heavily dependent on effective transit scheduling. TMD's full-service scheduling practice utilizes Trapeze™, Optibus™, and HASTUS™ scheduling software to develop accurate, operationally considerate, timetables and to efficiently schedule vehicles and operators, while optimizing costs by incorporating sound operating practices and local work rules. We effectively balance these internal requirements with the needs of transit customers, such as good connectivity between routes to minimize transfer wait times. Our scheduling team brings both expert software skills and, perhaps more importantly, firsthand operating experience and the knowledge necessary for consistent positive outcomes for our clients, especially when addressing complicated contractual provisions and collective bargaining issues. With a commitment to developing the internal scheduling capacity of our clients, TMD's team also provides on-site and remote training in basic and advanced scheduling techniques, as well as additional staff support when internal staff levels are insufficient or vacant, and/or the workload becomes excessive.

What We Offer
Service Scheduling
Schedule building, capacity and running time calibration, timed transfer coordination, and schedule optimization.
Vehicle Scheduling
Software rule/parameter configuration, vehicle blocking (trip linking/hooking), block interlining optimization, depot assignment, non-revenue service (pull/deadhead) analysis (including new depot locations), and crew relief requirements.
Crew Scheduling and Labor Support
Crew scheduling (runcutting), rostering, bid preparation, collective bargaining agreement review, labor negotiation support, and "what if" scenario testing.
Training
On-site or remote training in basic and advanced scheduling techniques.
Best Practice Review
Performance analytics, technology tool optimization, and best practice review.
Staff Resources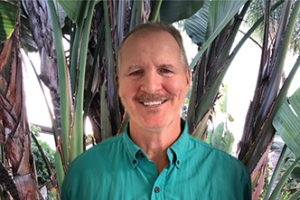 Al Bolan | Principal Scheduler
Al spent 35 years with CMBC in Vancouver, BC as a Scheduling Supervisor, and the last 5 years as an Application Support Analyst with Trapeze™ Software assisting clients with Trapeze FX and Blockbuster. Al also uses Optibus™ Scheduling Software to produce efficient and effective service, vehicle, and crew schedules.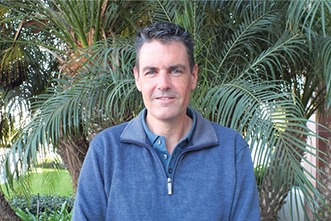 Tim Baker | Senior Scheduler
Having joined TMD in 2001, following his role as a leading scheduler with Yarra Trams (Melbourne, Australia), Mr. Baker brings over 30 years of experience in transit scheduling (bus and rail), developing optimal vehicle schedules, crew schedules, and rosters, in both manual and computerized (HASTUS™) environments.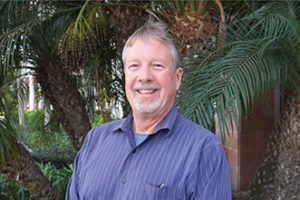 Gary Ward | Senior Scheduler
Gary brings 40 years of scheduling experience at TMD and previously AC Transit. Gary's scheduling work at TMD covers a wide range of public and private sector clients: Golden Gate Ferries, Lane Transit, Samtrans, Fresno FAX, Valley Metro (Phoenix), Culver CityBus, Norwalk Transit, AC Transit, Transdev (San Diego, Denver), and Keolis (Las Vegas). Gary uses Optibus™, HASTUS™, and Trapeze™ software in developing efficient, reliable schedules and runcuts.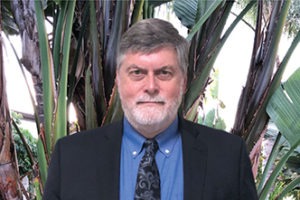 Russ Chisholm | Senior Principal
Russ has built TMD into one of the premier transit consultancies in North America. Russ brings more than four decades of directing over 150 successful transit service network redesign and operations/scheduling optimization projects across North America, building long-term relationships with transit clients through successful collaborations.
Projects | Transit Scheduling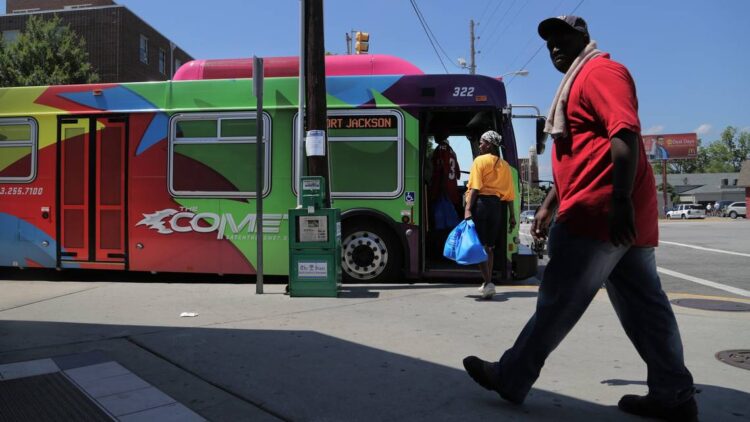 COMET Scheduling and Planning Support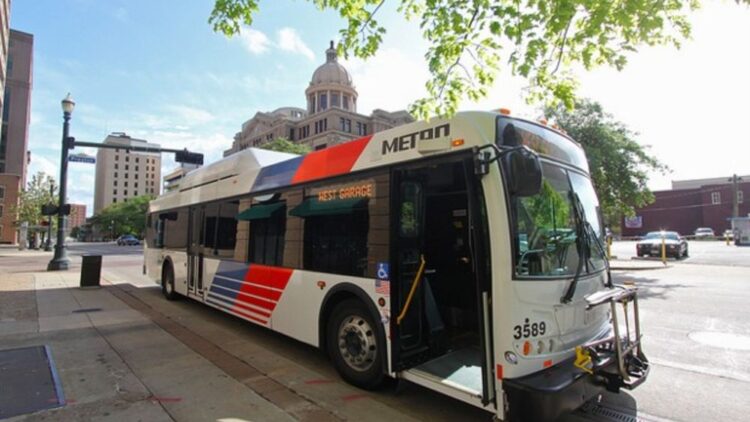 Houston Metro Scheduler Training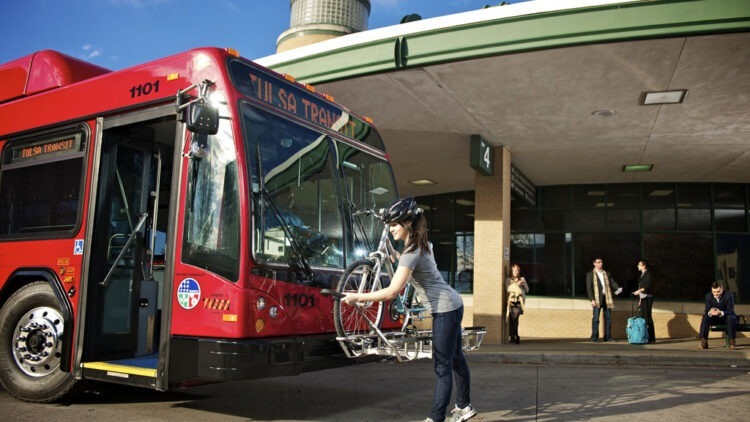 Tulsa Transit Scheduling Training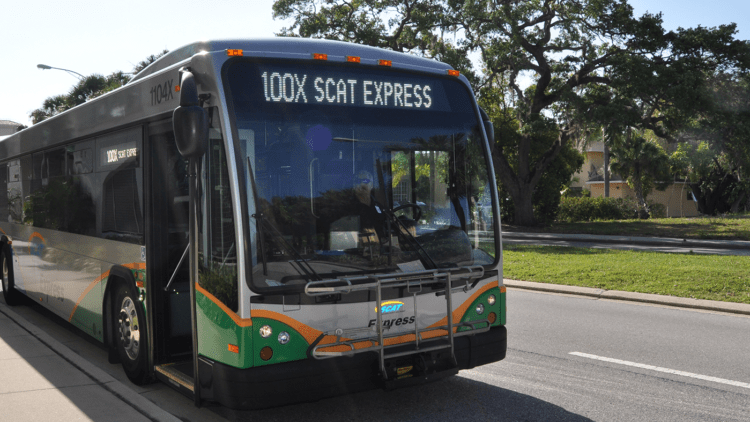 Sarasoata SCAT Covid Recovery Scheduling Support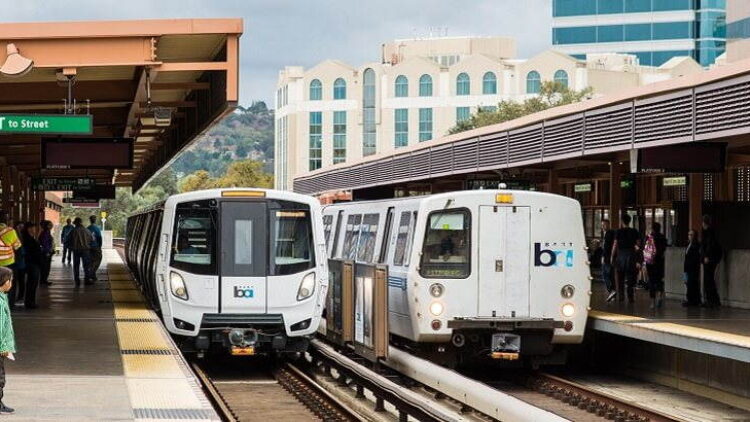 BART HASTUS™ Implementation Scheduling Support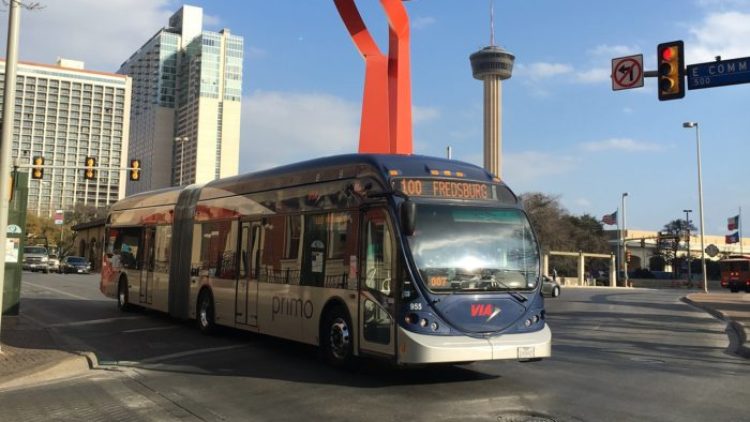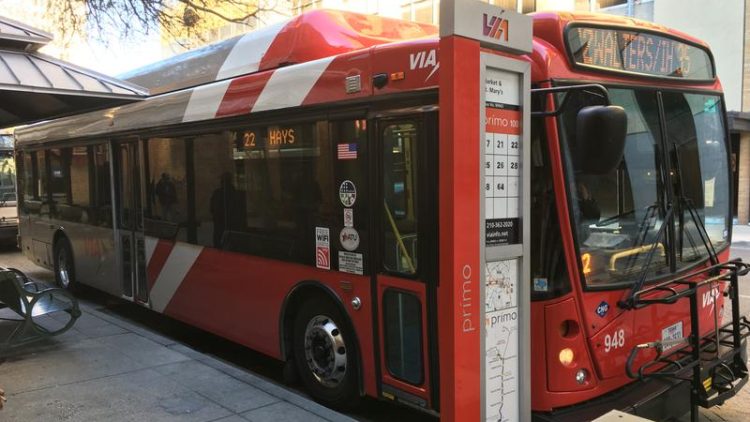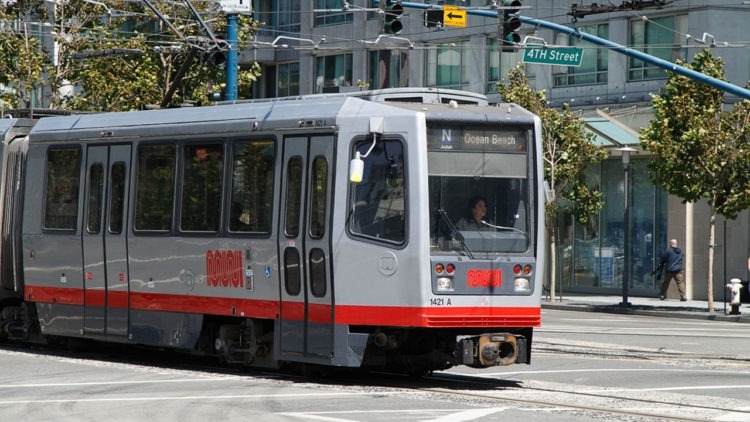 San Francisco Muni Metro LRT Schedule Redesign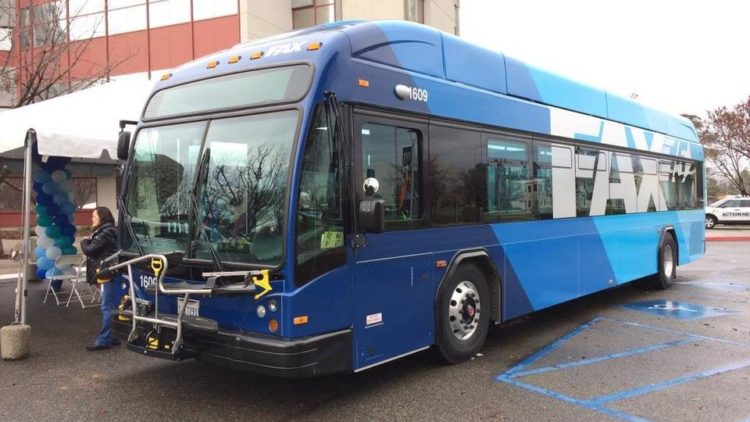 Fresno Area Express Service Scheduling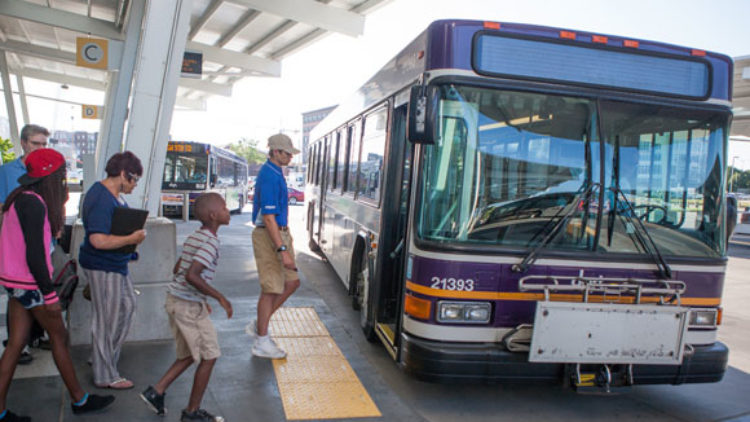 Des Moines DART Scheduling Assessment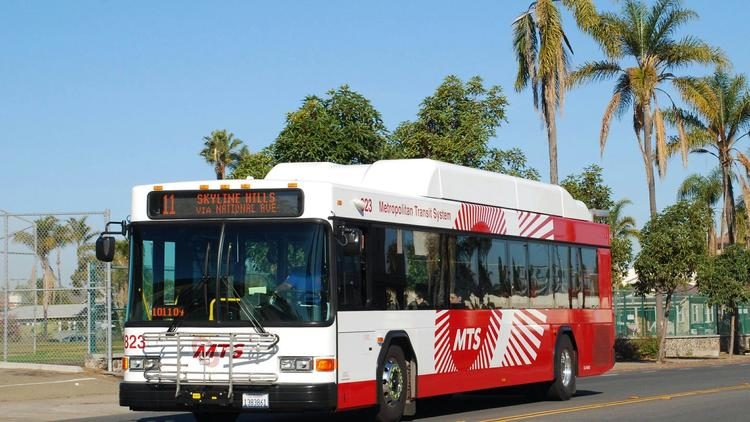 San Diego MTS Contractor Scheduling (Transdev)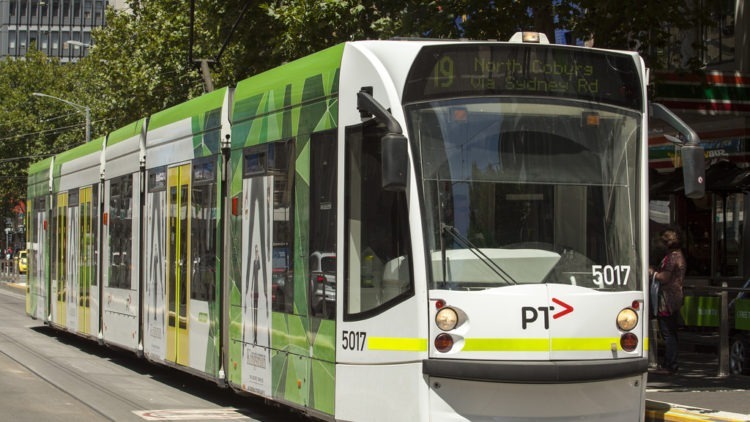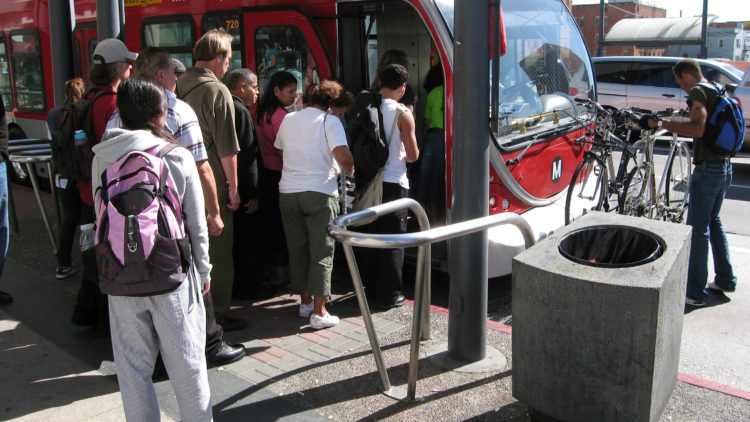 Los Angeles Metro Bus Scheduling Optimization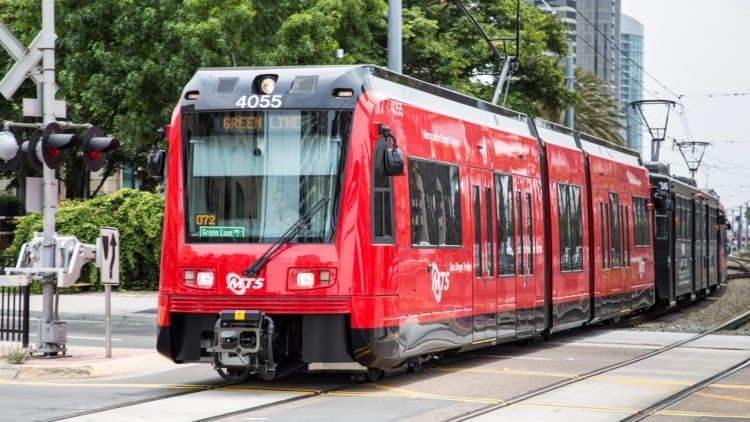 San Diego MTS Bus and Trolley Schedule Optimization