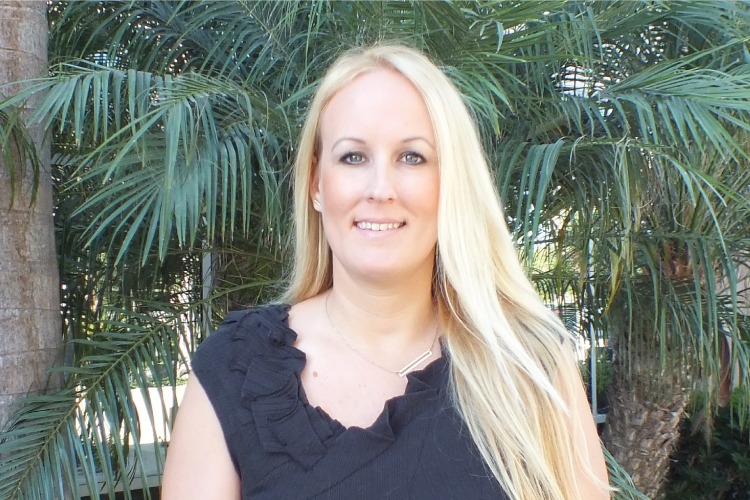 Tiiki Rysen
Senior Visualization Coordinator /
GIS Specialist
Education
Advanced Diploma of Technology, GIS, British Columbia Institute of Technology (2006)
Associate Certificate, Desktop Publishing & Design, British Columbia Institute of Technology (2005)
BA, Geography, Simon Fraser University (2002)
Certificate of Liberal Arts, Simon Fraser University (2002)
Experience
Transportation Management & Design, Inc.
Fehr & Peers Transportation Consultants
Environmental Criminology Research Inc.
IRLY Distributors Ltd.
Overview
Tiiki Rysen is a map designer and visual communication specialist with over 16 years of experience using GIS technology to inform research efforts and present complex data for public consumption. Tiiki works closely with TMD's transit planners, aggregating and transforming data into visual displays to inform network and service recommendations. Through creating spatial data and maps to complement technical analyses, she enhances public engagement efforts by helping stakeholders envision alternative service concepts and understand the impact of proposed transit investments. In addition to producing maps and visuals, she brings extensive experience designing templates, streamlining workflows, and training staff. She also incorporates the power of automation and data merge functionality to increase efficiency by streamlining levels of output and time frames in which multiple results can be generated. Her commitment to strategic design principles drives her creative approach when visually communicating information to multiple audiences. Prior to joining TMD's team in 2017, Tiiki served over a decade as a geographer and regional GIS manager for a national transportation consulting firm.
Project Experience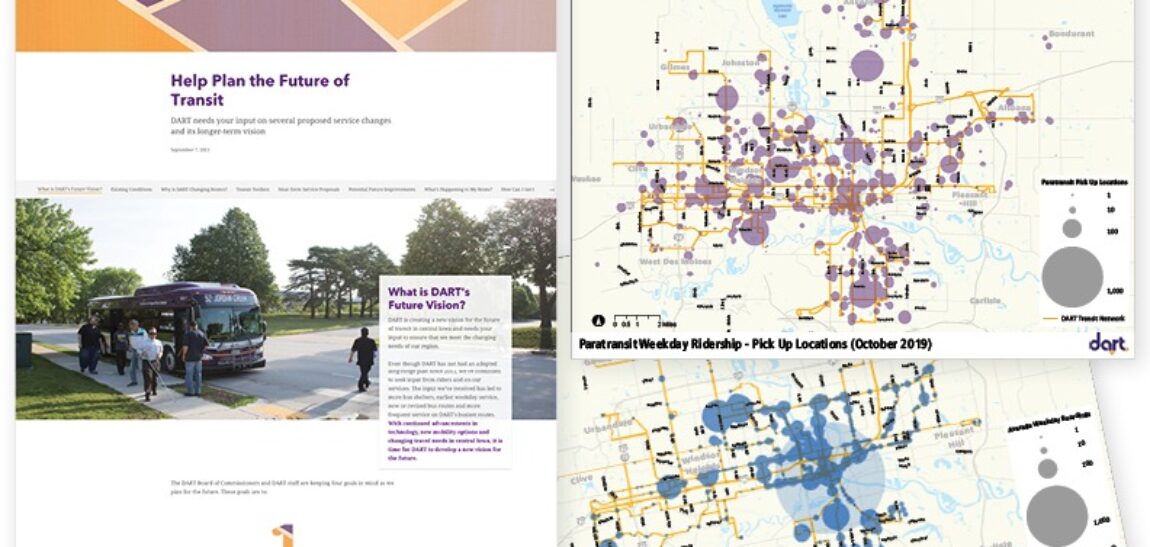 Des Moines Area Regional Transit Authority On-Call Planning Services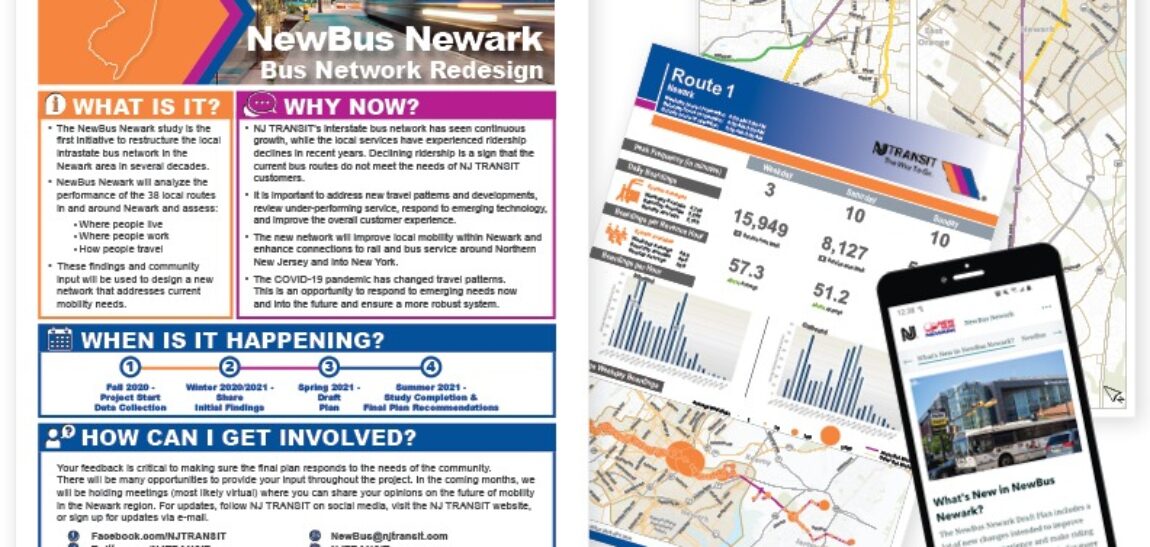 NJ TRANSIT NewBus Newark Bus Network Redesign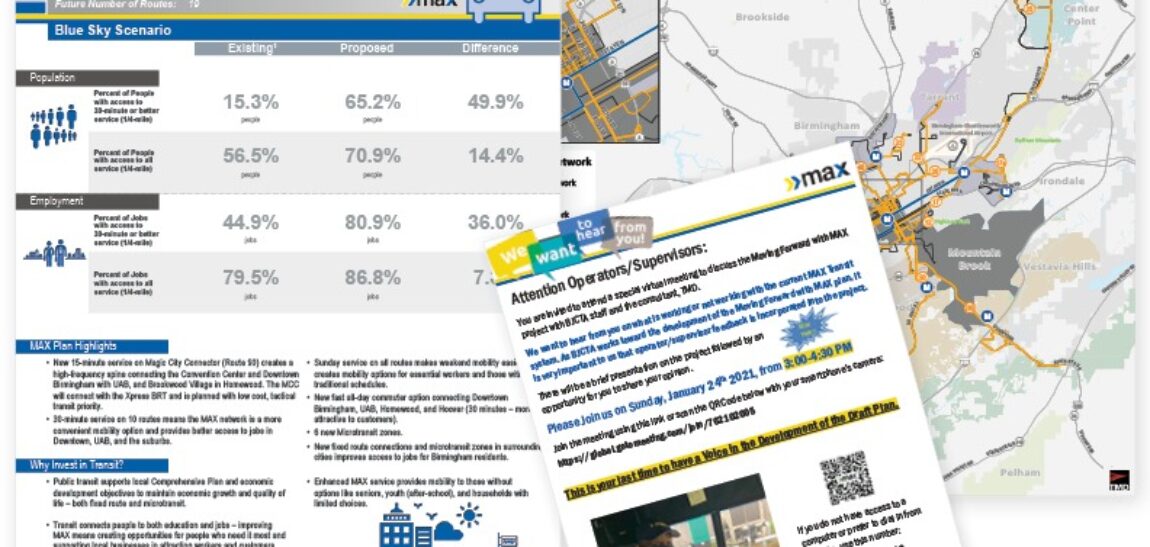 Birmingham-Jefferson County Transit Authority (BJCTA) Comprehensive Operations Analysis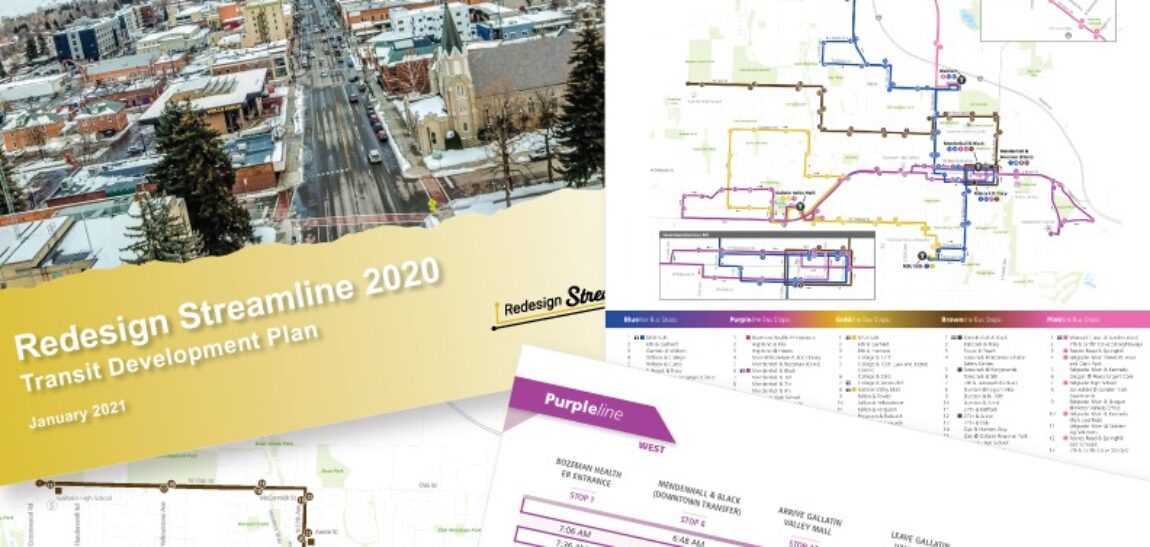 HRDC Redesign Streamline 2020 Transit Development Plan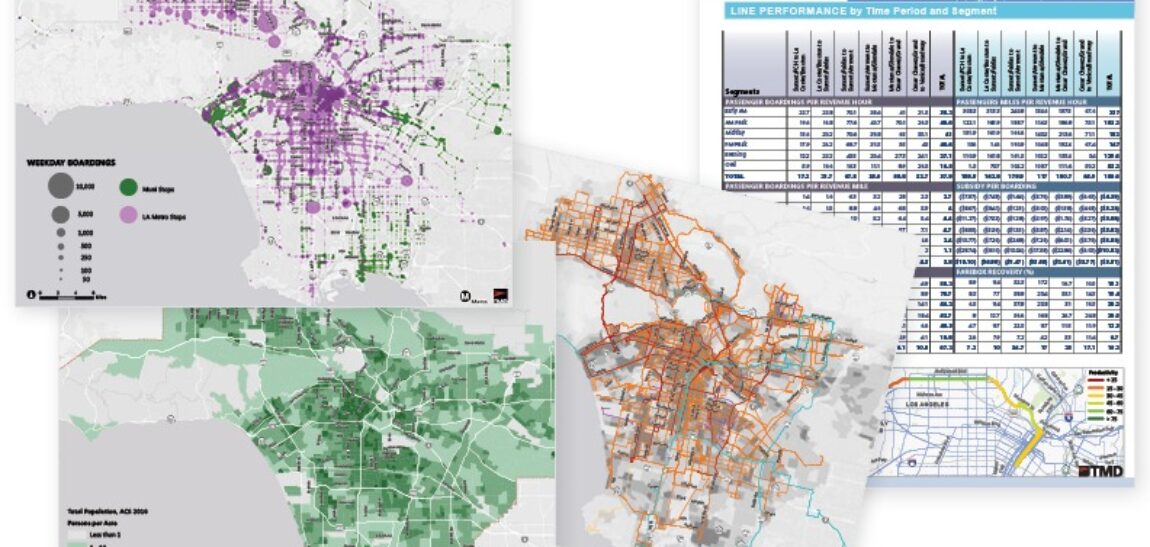 LA Metro NextGen Bus Study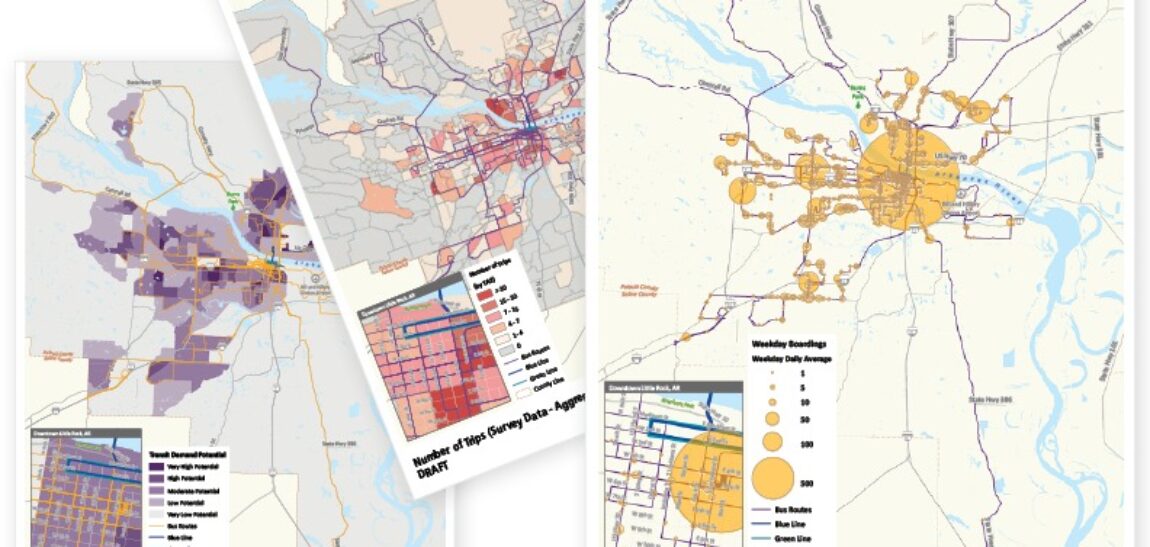 Rock Region METRO R.I.D.E. 2020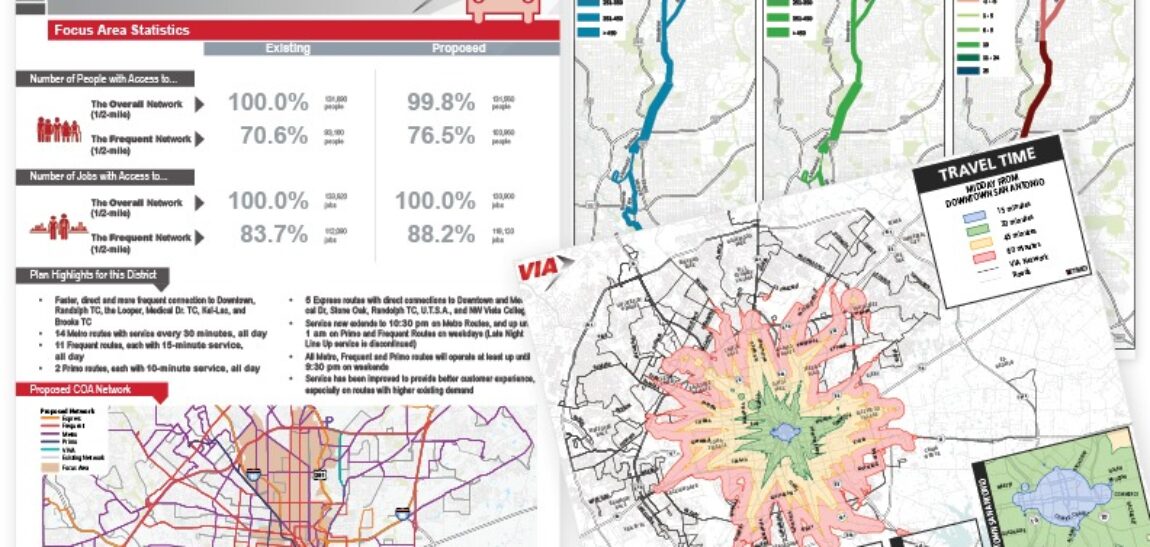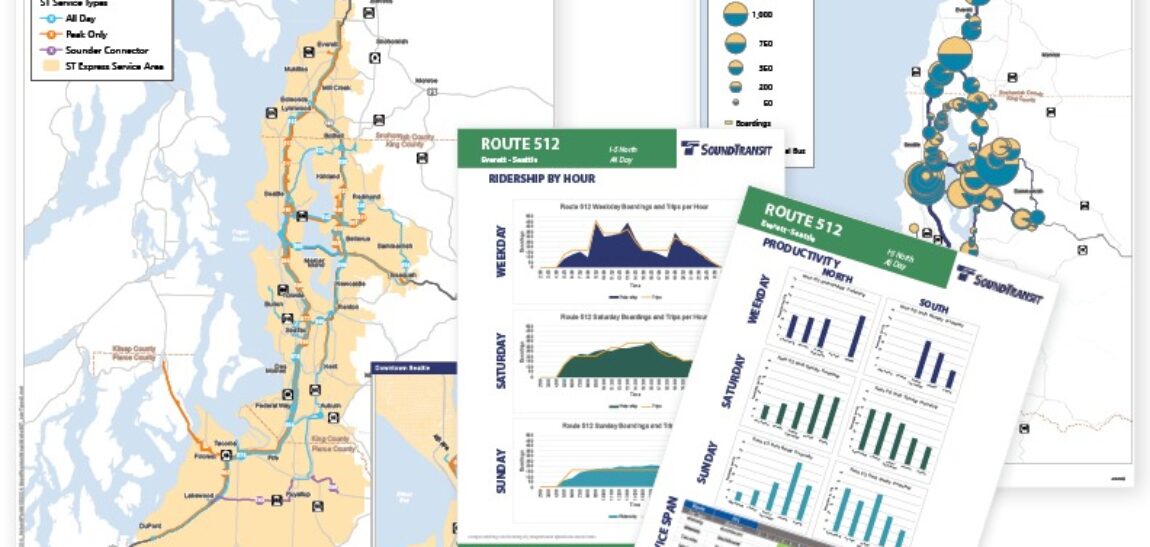 Sound Transit Transportation Network Plan & Service Standards Update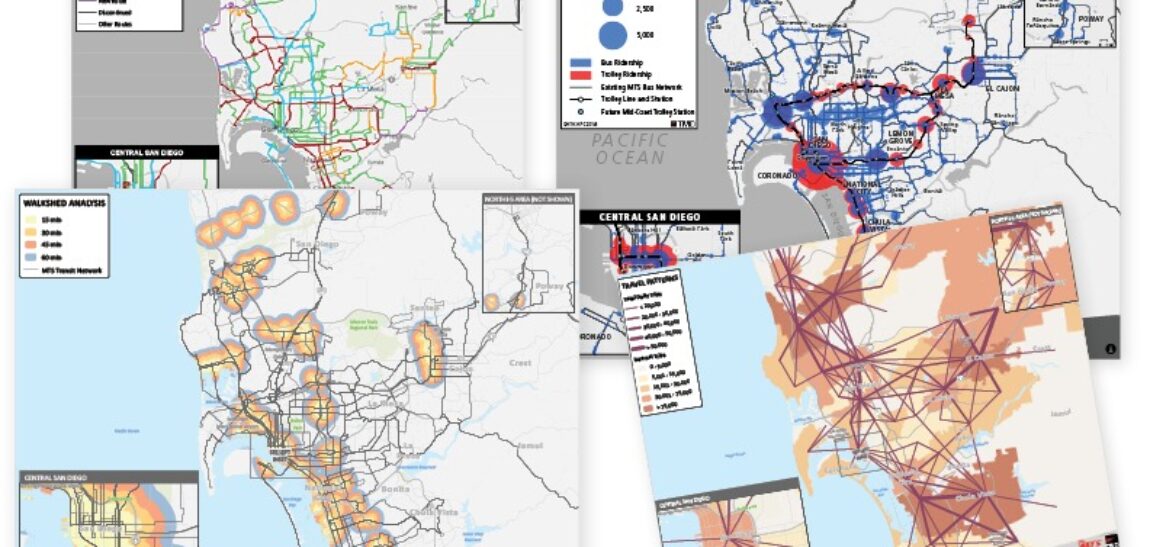 MTS (San Diego) Transit Ballot Measure Planning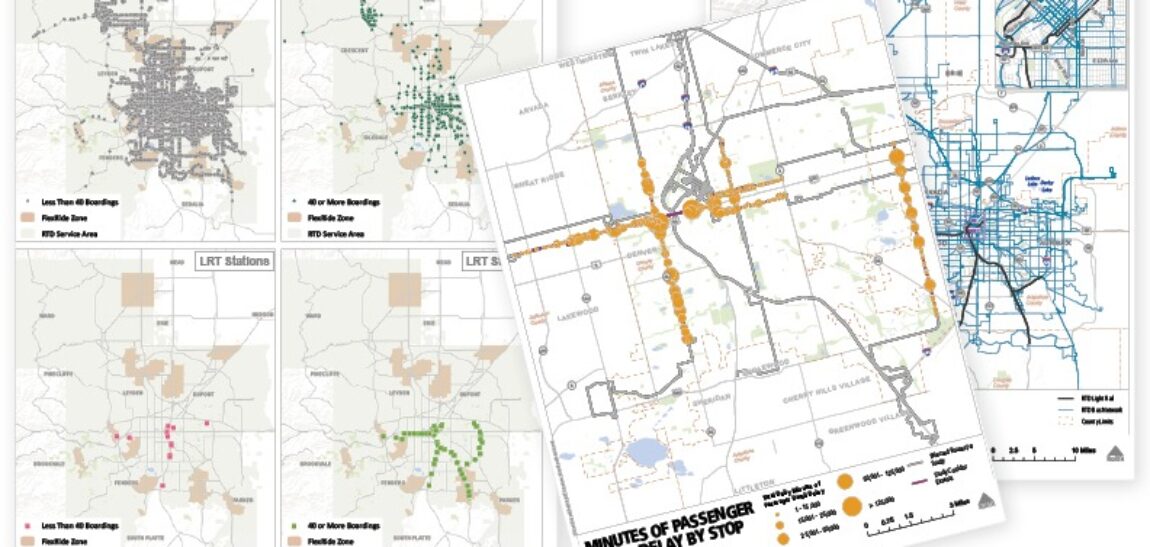 Denver RTD T03 Preliminary Analysis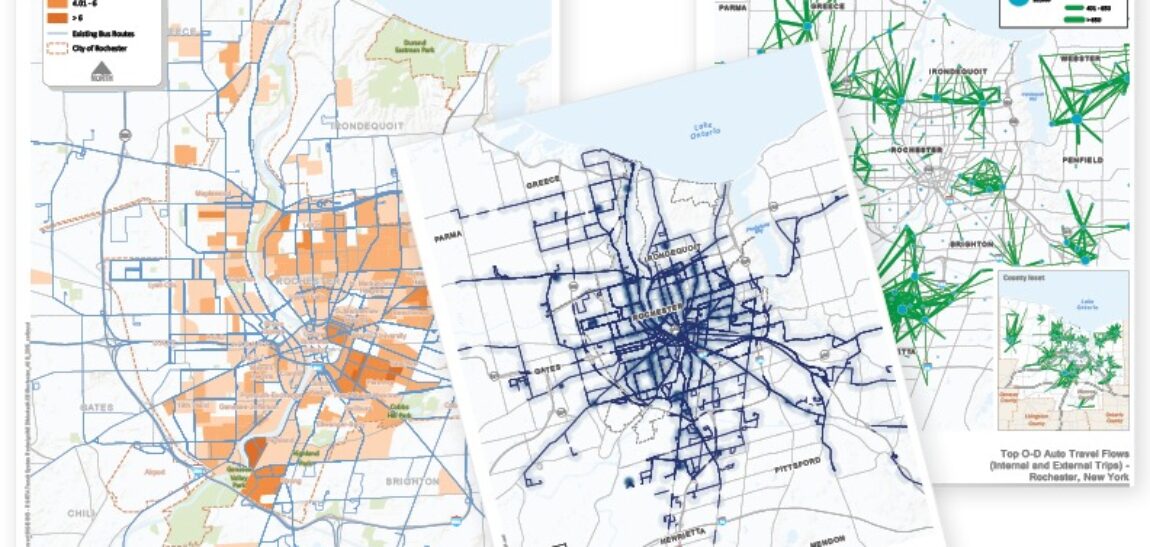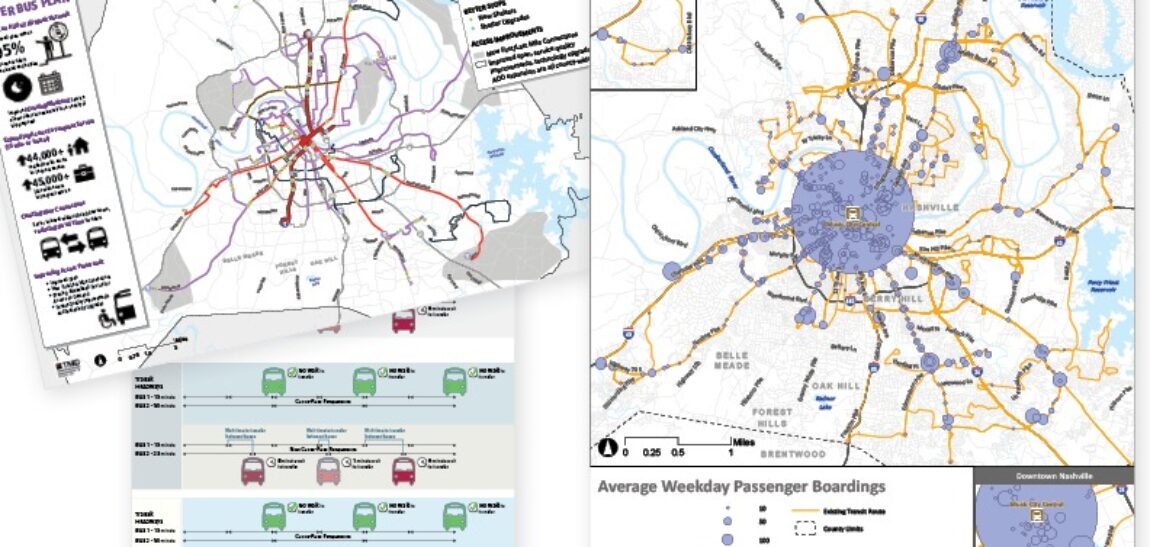 Nashville WeGo (MTA) Better Bus Project (Network Redesign)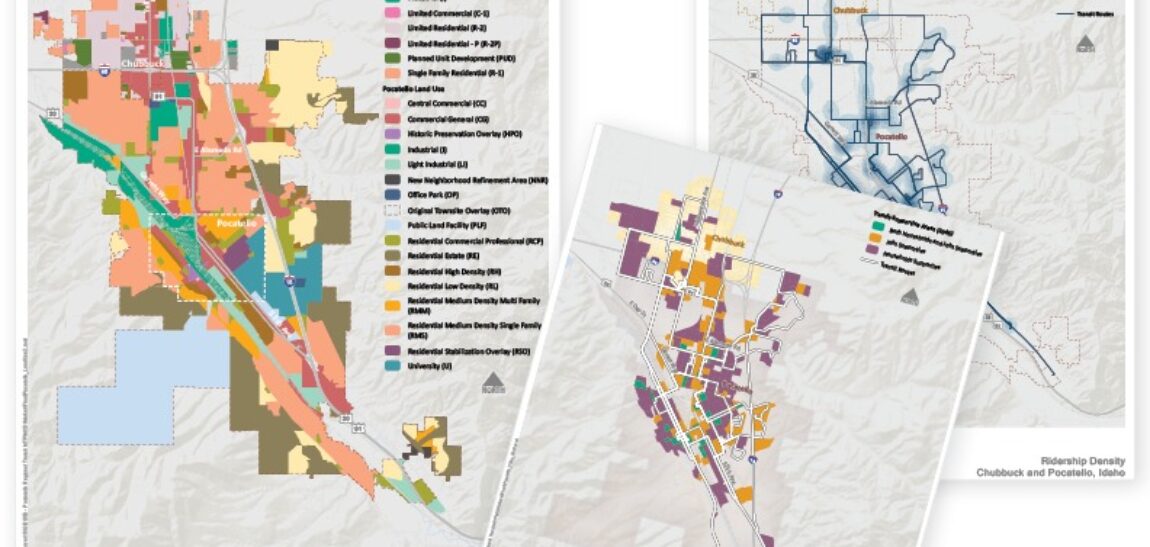 Pocatello Regional Transit MTP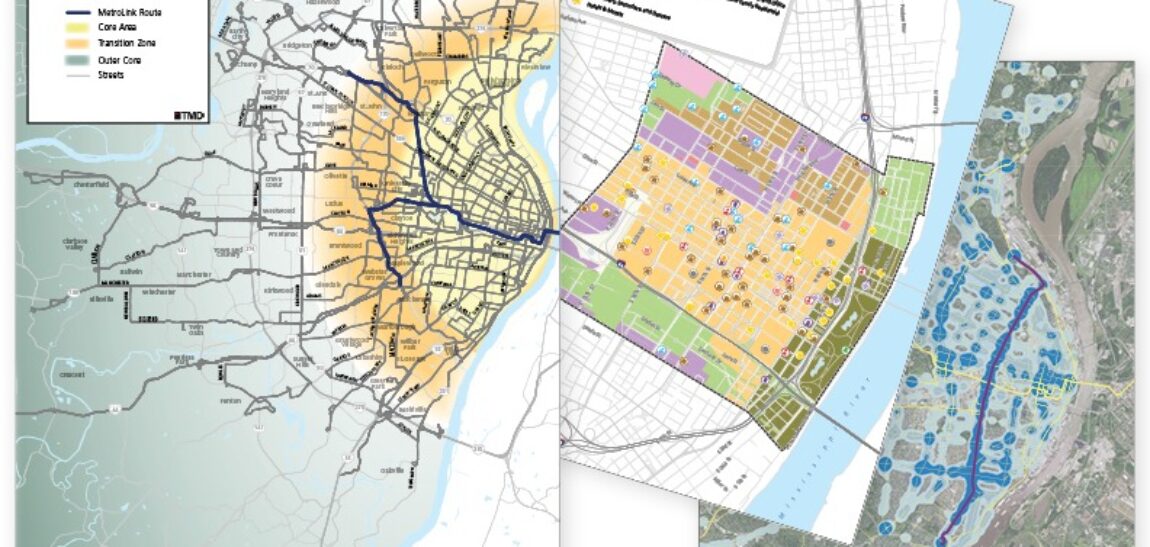 St. Louis Metro Reimagined