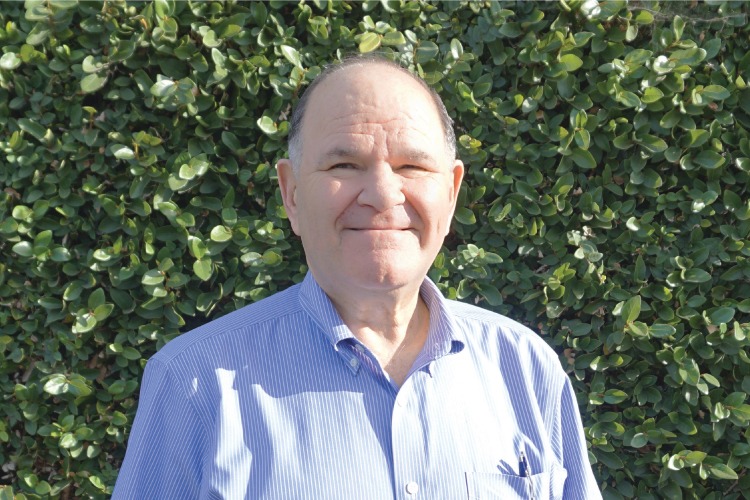 Norm Silverman, P.E.
Senior Manager
Education
MBA, Management, Adelphi University, Garden City, NY
MS, Mechanical Engineering, University of Massachusetts, Amherst, MA
BS, Aeronautical Engineering, Rensselaer Polytechnic Institute, Troy, NY
Experience
Transportation Management & Design, Inc.
MTA Bus Company
NYC Transit Authority
Certifications
Professional Engineer: NY, NJ, CT, PA, DE, MD
Affiliations
Institute of Transportation Engineers
American Society of Civil Engineers
Overview
Norman Silverman joined TMD in 2014 as Senior Manager. He has spent most of his 41-year career in developing, optimizing, and implementing bus and rail service in the greater New York Metropolitan region. His past roles include Director, Planning and Engineering for MTA Long Island Bus (1975-1985); Director, Bus Service Planning for the New York City Transit Authority (1985-1991), Senior Director, Route and System Planning for the New York City Transit Authority (1991-2005); and as Vice President, Operations Planning for the MTA Bus Company (2005-2013). Norm brings exceptional expertise and experience with a wide range of transit services and networks, including Local/Limited-Stop Bus, Commuter Express Bus, Metro Rail, and Commuter Rail. His work for Long Island Bus focused on improving bus transit efficiency and effectiveness in a heavily suburban environment, balancing regional commuting with local area and community mobility needs. For New York City Transit, Norm established and advanced a routinized and continuous service planning function, coordinated the implementation of a modern, intermodal fare system, and led ongoing improvements of the bus and rail network throughout New York City. He also led the development of a new 1,200 vehicle "MTA Bus" system, which restructured individual routes operated by seven former private bus companies into an efficient and effective network of bus transit integrated within the regional Metropolitan Transportation Authority services.
While at TMD, Norm has managed and contributed to a number of service design and scheduling projects, including Denver's BRT service development project and bus service analysis in response to the opening of a new commuter rail line; a network service design effort in New Orleans; a rail service reliability and scheduling project in San Francisco; and the development of a business case and specification for the procurement of a modern enterprise scheduling system for the Bay Area Rapid Transit System. Currently, he serves as Senior Advisor on two major Comprehensive Operating Analysis projects in St. Louis and Nashville, and as Project Manager on an ongoing effort to analyze the opportunities and constraints for regional transit consolidation in northern New Mexico.
Project Experience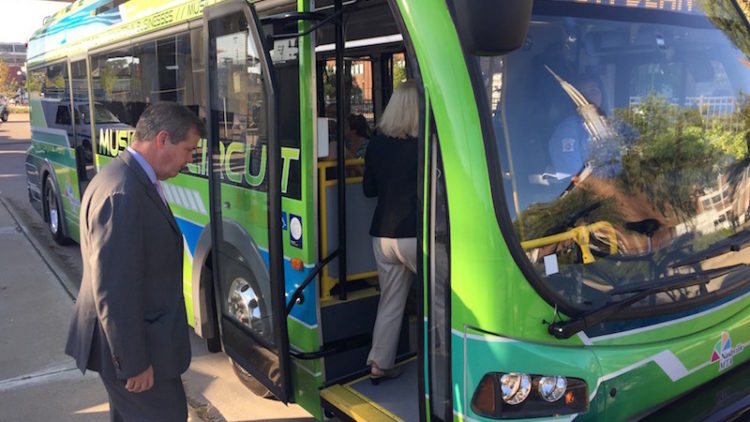 Nashville MTA Network Redesign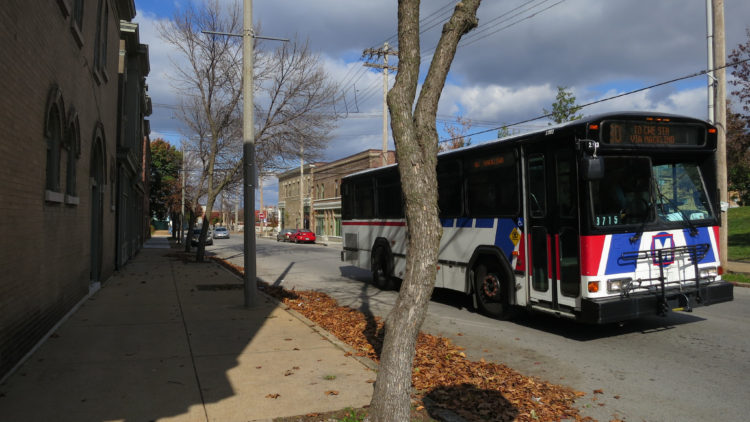 St. Louis Metro Reimagined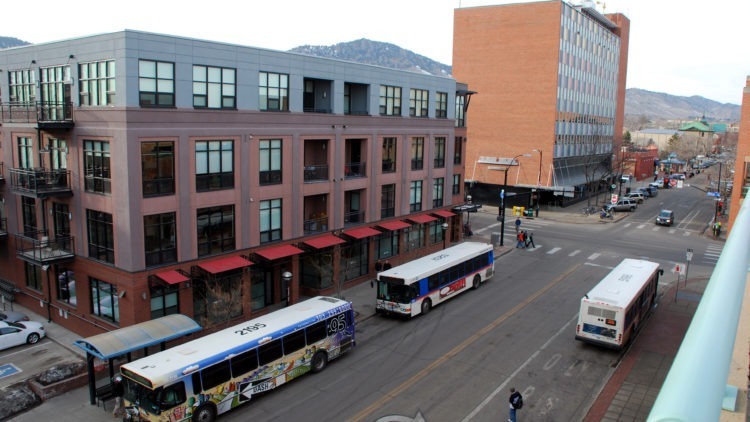 City of Boulder Transit Service Delivery Study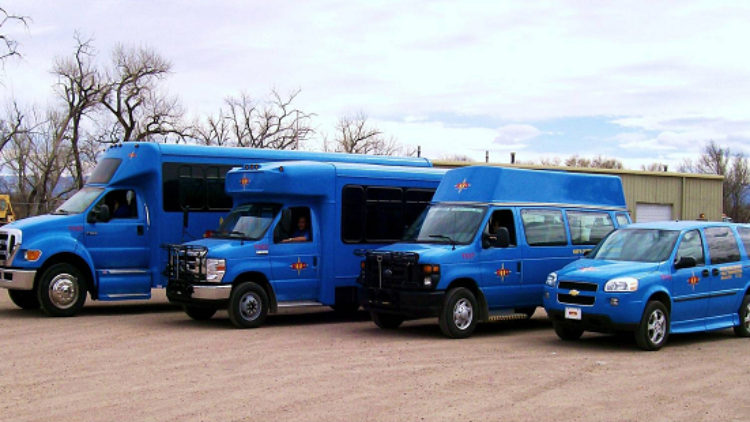 NCRTD & City of Santa Fe Transit System Consolidation Analysis