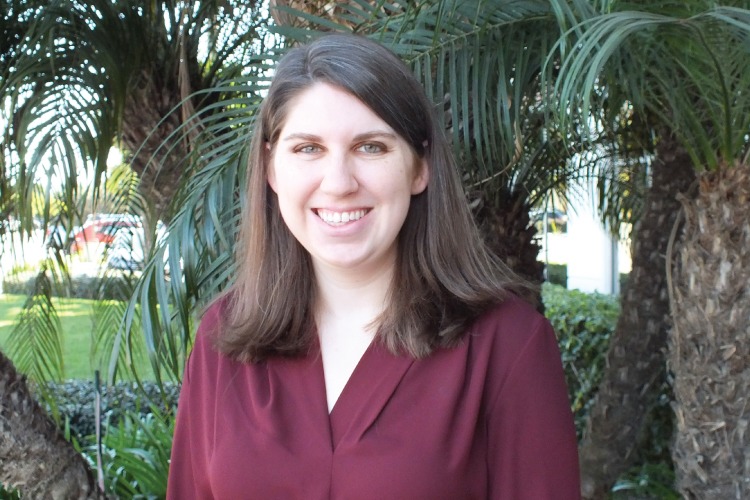 Erin Hogan
Senior Planner
Education
Master of Urban Planning
University of Kansas
BA, Law, Politics, and Society
Drake University
Experience
Transportation Management & Design, Inc.
University of Kansas Transportation Center
Olsson Associates
Overview
Erin Hogan brings a strong analytical and policy-oriented approach to her transit planning work, with experience in transit analysis, communications, and public outreach. Since joining TMD, she has contributed to several comprehensive operational analysis (COA) studies and on-call planning services for transit systems of all sizes. Ms. Hogan has also led several Title VI equity analysis projects as well as service standards updates.
Prior to joining TMD, Ms. Hogan served as a transportation planning intern with a comprehensive engineering and design firm in the Midwest, where she supported various projects with data analysis, research, grants management, and stakeholder engagement. While earning her master's degree in urban planning, she conducted research and developed resources for rural and specialized transportation providers as a research assistant at the University of Kansas Transportation Center.
With previous federal and state government experience, Ms. Hogan also understands the role of political context in transit agency funding and operational decision-making. In addition to her technical proficiency in data analysis and ArcGIS mapping, she has developed online and print communications and facilitated civic engagement efforts for numerous community-driven projects. An active member of the American Planning Association and AICP candidate, Ms. Hogan maintains a strong personal commitment to community-driven processes that inspire innovative and sustainable solutions to modern transportation planning challenges.
Project Experience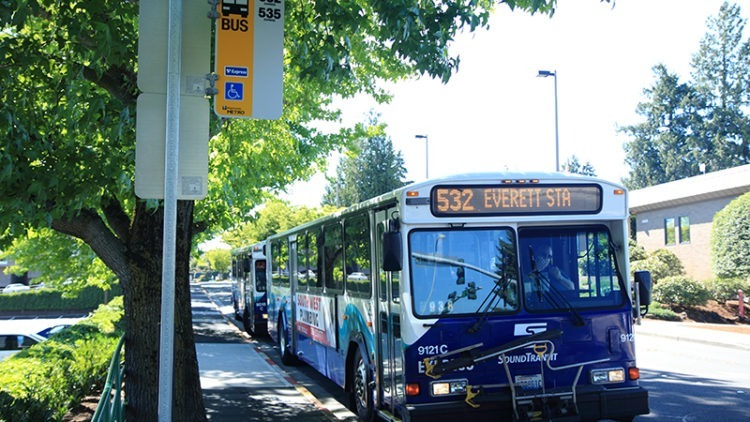 Sound Transit Transportation Network Plan & Service Standards Update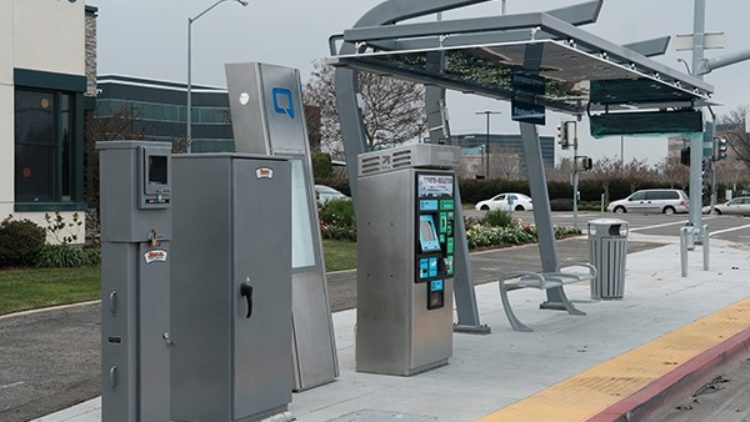 Fresno Area Express (FAX) Title VI Fare Equity Analysis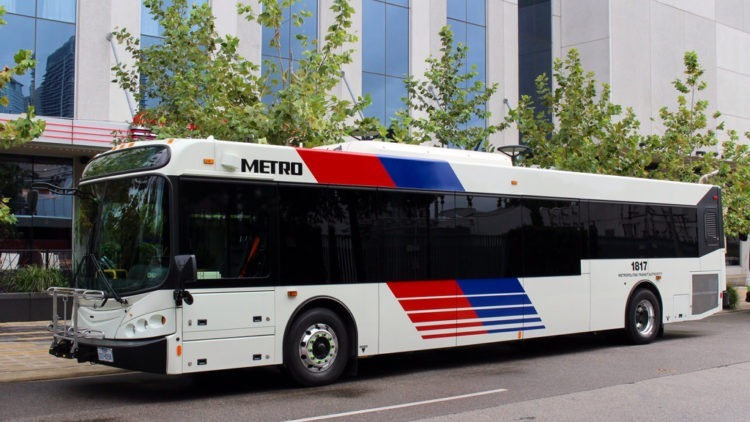 Houston METRO Title VI Analysis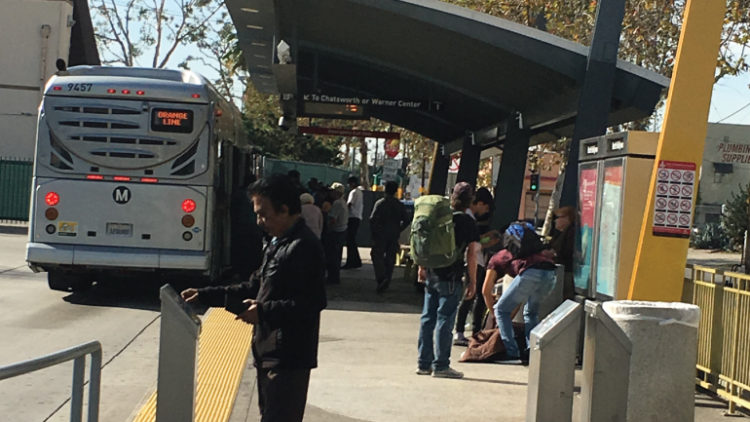 LA Metro NextGen Bus Study